The coronavirus crisis has created an incredible amount of uncertainty for just about everyone in the working world. Millions of people are out of work and thousands of businesses are collapsing. Those businesses that are surviving do not know when things will go back to normal or how long they can hold out.
However, the working world is also changing in ways that seem like they're here to stay. Video meetings are no longer a rarity, and companies are realizing their employees can work from home. Many individuals are realizing that they can generate income without going into an office.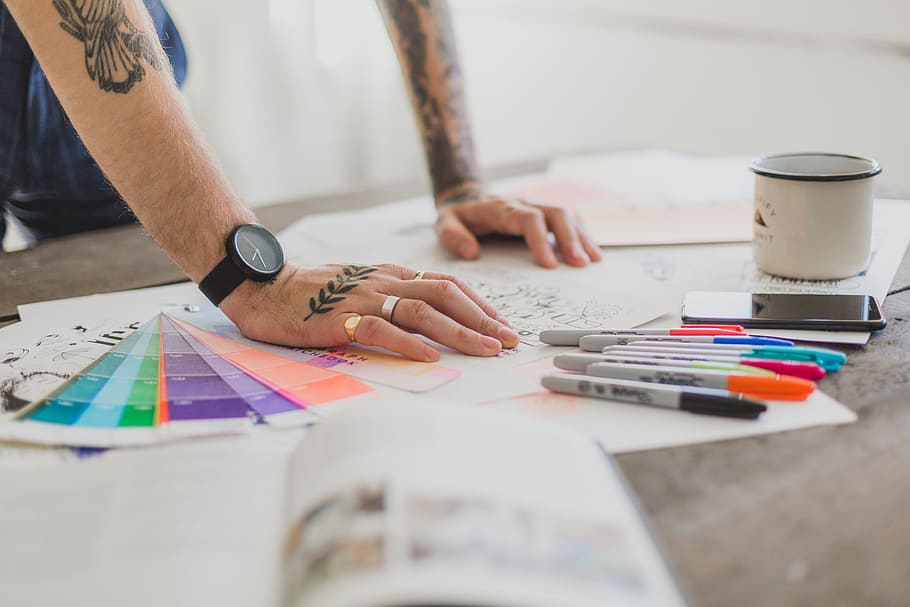 For freelance web designers, we are seeing very pronounced changes. Some of these are temporary, but others are likely to remain even once the crisis is over.
Increased demand
With everyone stuck at home, businesses are finding out that online presence is more important than they imagined. They are scrambling to get great websites up and running. Furthermore, many new businesses are being started that run entirely online. In fact, thousands of individuals are creating websites for their own personal brands or services.
This has led to an increased demand for the services of web designers and developers. While there are certainly companies laying off their web designers, the service has become more essential than ever. The added demand at the least makes up for the positions at struggling businesses that are no longer available.
Booming gig economy
But the increased demand for your services as a freelance web designer goes beyond the need for new and improved websites. Many big companies that have previously hired in-house web designers are realizing that the gig economy has more benefits for them. They have been forced to see that working from home is no impediment, and that web designers can be left to their own devices for the most part.
While this is detrimental to traditional workers who are having a hard time adapting to the freelance life, it is a huge boost for freelance workers. Companies that used to pay high salaries are now providing great compensation to contractors who are not working for them full-time. If you take advantage of a number of these types of opportunities, you can bring in more money than you ever could in a full-time position.
Output-based hiring
Another important impact this has for freelance web designers is that employers will look more at your output than at your track record. Whereas in securing a full-time job your resumé is treated as all-important, now your portfolio takes on more significance than ever. This can be beneficial or detrimental, depending on the way you have positioned yourself in the past.
However, you can certainly make it work for you. Even if you are new to web design work, by creating your own website you can show your aptitude for it. A professional website is essential for any freelancer, and serves as proof that you know what you're doing.
Get started building your own website if you do not have one set up already. Make sure to get reliable hosting – whether shared, VPS, or dedicated hosting. Your website needs to stand on its own, as effective and attractive as any potential client's site would be.
Established freelancers
For those of us who are already established as freelance web designers, there is a distinct advantage. We already know how to grab opportunities, reaching out to clients and showing them that we know what they need. While experience in this way is not strictly necessary, you can position it as a major advantage.
The good news is that there should be enough work to go around. If you have the experience, use it to your benefit. If you do not, your portfolio can work for you, even if it is just your own professional website.
The COVID-19 crisis has made everything uncertain. However, as freelance web designers, there is reason to be optimistic.