Conference supplies at your event are more than a practical package. Supplies communicate your brand and give an image to those that are attending the event. Conference supplies may even be one of the influencing factors that you may get more leads and references after your event. This means that you need to put as much attention to the conference supplies as you do the event process.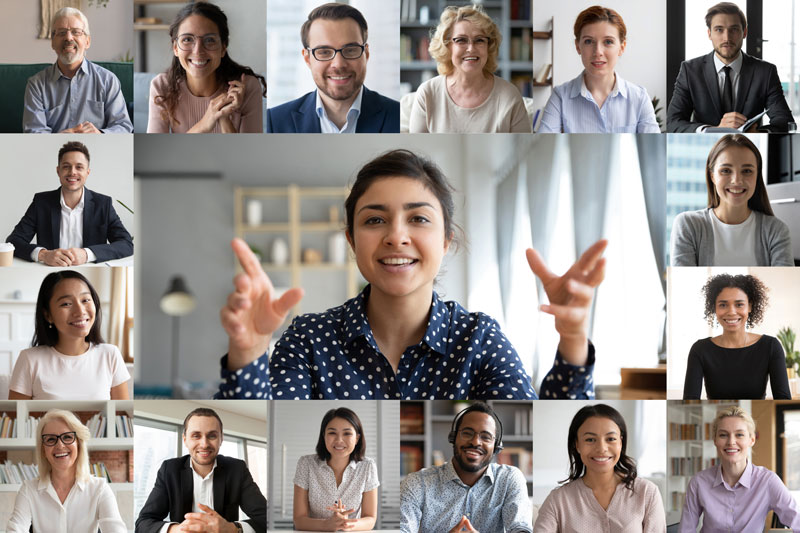 Here are five ways conference supplies can make all the difference to your event:
1. Marketing
Companies such as Complete Conference Supplies help you market your brand. The first impression at your event includes the supplies that you offer the attendees to use, purchase, or receive as attendance gifts. Supplies communicate your image, how you interact with your clients and consumers, and the experiences you wish to offer them.
Customized conference supplies that include your brand colours and tagline help your audience to engage and associate with your brand. Such strategies make for repeat purchases and brand loyalty.
2. Organization
Conference supplies make for a more organized event. When conference supplies, such as stationery, are properly organized for attendees, the event runs smoothly. There won't be disorganized situations where an organizer has to search for equipment when an attendee needs to use these. Such scenarios display a lack of organization, which influences how your audience perceives your brand.
3. Professionalism
Conference supplies communicate brand professionalism. Customized supplies include your business details, where your audience gets a glimpse into your services, coupled with your event management skills. If your event doesn't add value to your audience's experience and perceptions of your brand, you may need to re-value your professionalism strategies. Conference supplies are an easy strategy to showcase your professionalism.
4. Brand Visibility
When you include conference supplies in your event, your business and brand may become visible beyond your event. When attendees leave the event with a piece of your brand through supplies, those that weren't in attendance may notice such objects
For example, a branded conference bag for an attendee means whenever they wear it, your brand is visible to those around them. Having noticed your brand and its services and products offered, they may reach out to inquire about how they can engage with your business. Brand visibility through conference supplies is a form of mobile brand visibility that may increase sales.
5. Competitor Strategy
One of the business strategies that contribute to success is standing out from your competitors. Conference supplies at your event are one way of outdoing your competition. If your competitors don't include conference supplies, you should. If your competitor doesn't brand the supplies, you should. If your competitor doesn't include supplies as giveaways, you should.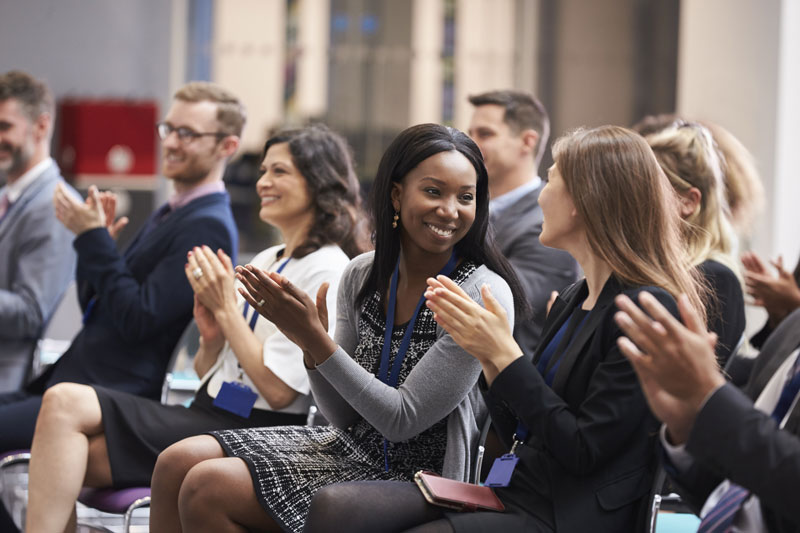 It's important to do some competitor analysis to strategize how to outdo your competitors using conference supplies.
Conclusion
Conference supplies help you elevate your brand during an event. These help you market your brand, organization, professionalism, brand visibility, and competitor strategy. If you are to include conference supplies in your event, you must make sure that these are of high quality. Quality products make for excellent brand perception.