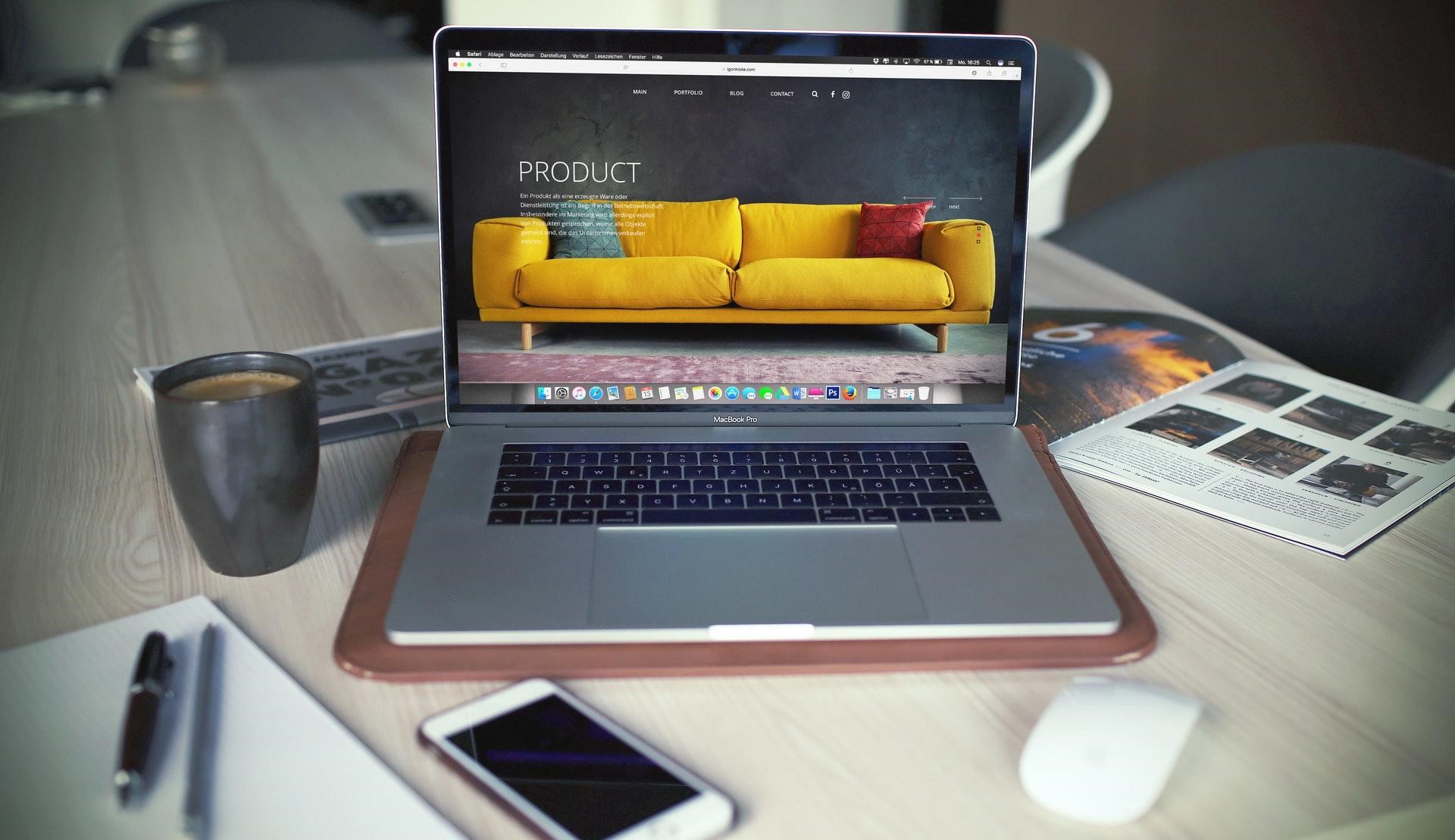 Launching your start-up is a cause for celebration, but your branding doesn't start and end with the company's domain and slogan. There's still a lot of work to do! Now, it's time to focus on gaining traction with your audience to create a stunning online presence. This requires a web designer to create mockups for your brand. If you want an authentic story that connects people to your product and services, consider these web design tips for brand success.
In House Web Design or Outsourcing?
Unless you have a large web design team that can take on an extensive project, you should consider outsourcing your design needs to a company like parachutedesign.ca. Not only do you save money on hiring an in-house team, but you'll also have access to the latest tools and technology. With outsourcing, you gain access to knowledge on the latest UX/UI trends without spending company resources to keep up with a responsive, high-performance team.
Web Design Tips for a Better Brand
Color
The colors you use on your website affect how your customers feel about the experience because all colors produce an emotional response. Also known as color theory, picking the right combination of colors can give valuable insight into your brand and its message. For example, red represents power, while green represents nature and earth. Apply your primary and secondary color combination to your headings, backgrounds, and images for brand consistency.
Whitespace
It's tempting to fill every part of your website with content, but it can actually hurt your website and take attention away from the product or service you're selling. Fusing whitespace with your web design techniques can boost comprehension and attention span. The whitespace on your website gives the design time to breath, which reduces overstimulation, and provides focus on the message you're trying to send. This technique can also increase legibility.
Fonts
The typefaces of your website can create a uniform look across your web design concept. For your headers or title cards, you can afford to go a little bit unique as long as your customers and clients can read the typeface. However, with body text, it's better to go simple. Regardless of what you pick, stick to those fonts throughout to stay consistent and on-brand. If you decide to customize your fonts, be sure it's compatible with all internet browsers or the web page (or information) won't load.
Logo
All businesses have a logo, and almost all companies position their logo in the middle top or upper left area of their webpage. Think of your logo like a handshake – it's the first impression your customers receive when they see your brand. The best logos combine professionalism with your own personality, but it's crucial it's displayed somewhere – but not everywhere. Be deliberate of where the logo is placed and how often. Originality matters – but visibility is more critical, so be sure to create a logo your potential customers associate with your brand.
Images
Graphics shouldn't be too flashy. As a rule, keep your images muted if your web design features bright colors like yellow or pink, so your customer base isn't overwhelmed. Place only high-quality images – but watch out for how large the file size is. Compress all images on your website, so it loads faster and doesn't lag the rest of your site. Keep your pictures in line with your brand's message and clientele, or you risk alienating your customers. Nike does an excellent job of this by promoting gritty photographs, usually in black and white, with a pop of color to present a primal and fierce image.