On Designer Daily, we've often discussed the importance of white space, here is some practical inspiration in logo design.
Knoll
A subtle logo that looks like a gift, designed by NB branding & communication.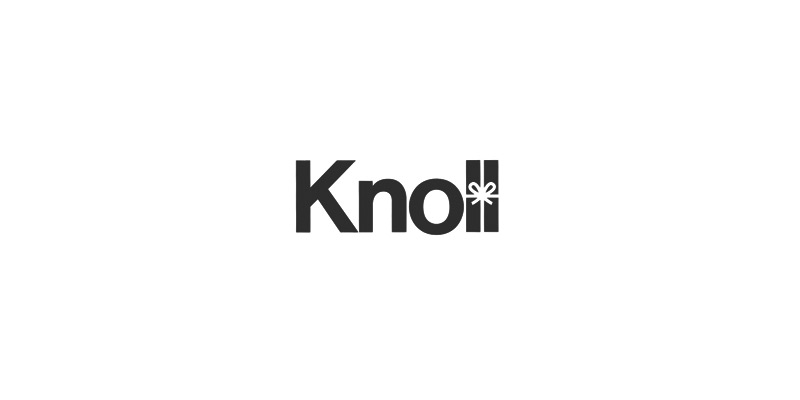 Ryan Biggs associates
A clever way to combine the company name's initial letters. Design by id29.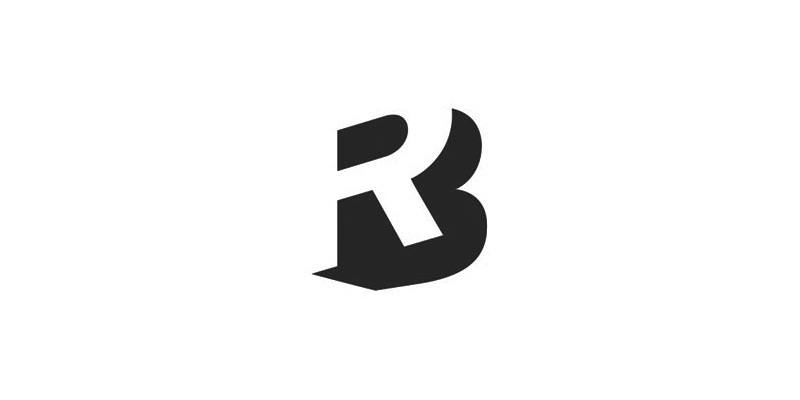 Yoga Australia
Nice way to include a subtle reference to the country. Design by Roy Smith.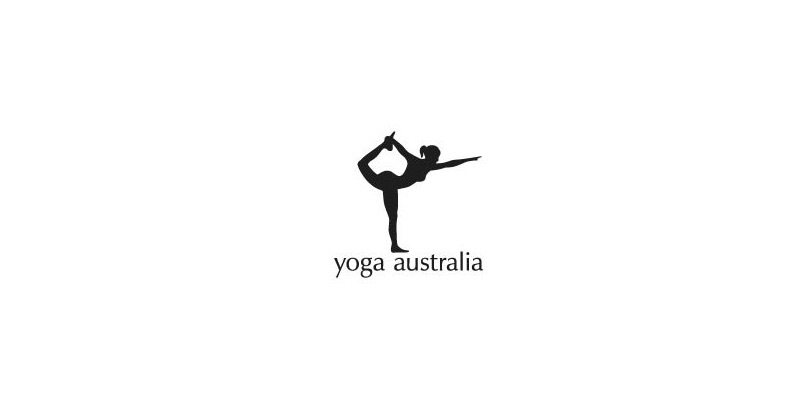 Landfit
When the whole business revolves around white space, it's easier to create a white space logo. That's exactly what Good People did for Landfit.
Snooty Peacock
For this logo, Ryan Russell created a picture that can be seen in two different ways.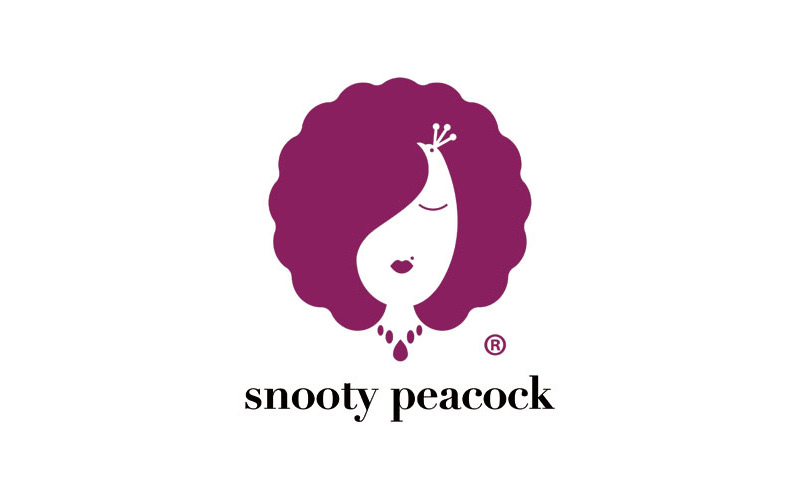 Nexcite
An exciting and dynamic logo filled with hints of love. Design by Amore.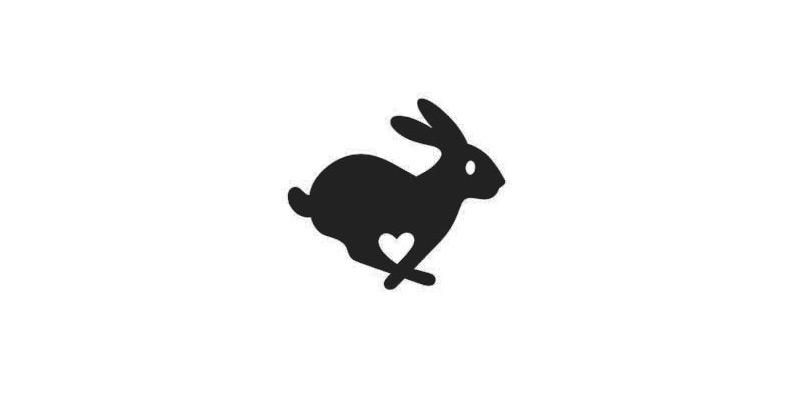 American Institute of Architects Center
A clever logo that includes an architectural landscape into a key. Designed by Pentagram.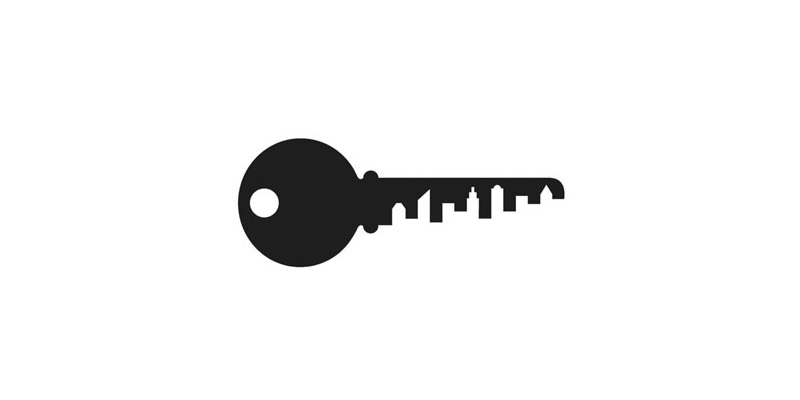 Dolphin House
A dynamic logo design that includes hints of a dolphin. Designed by Ico Design.