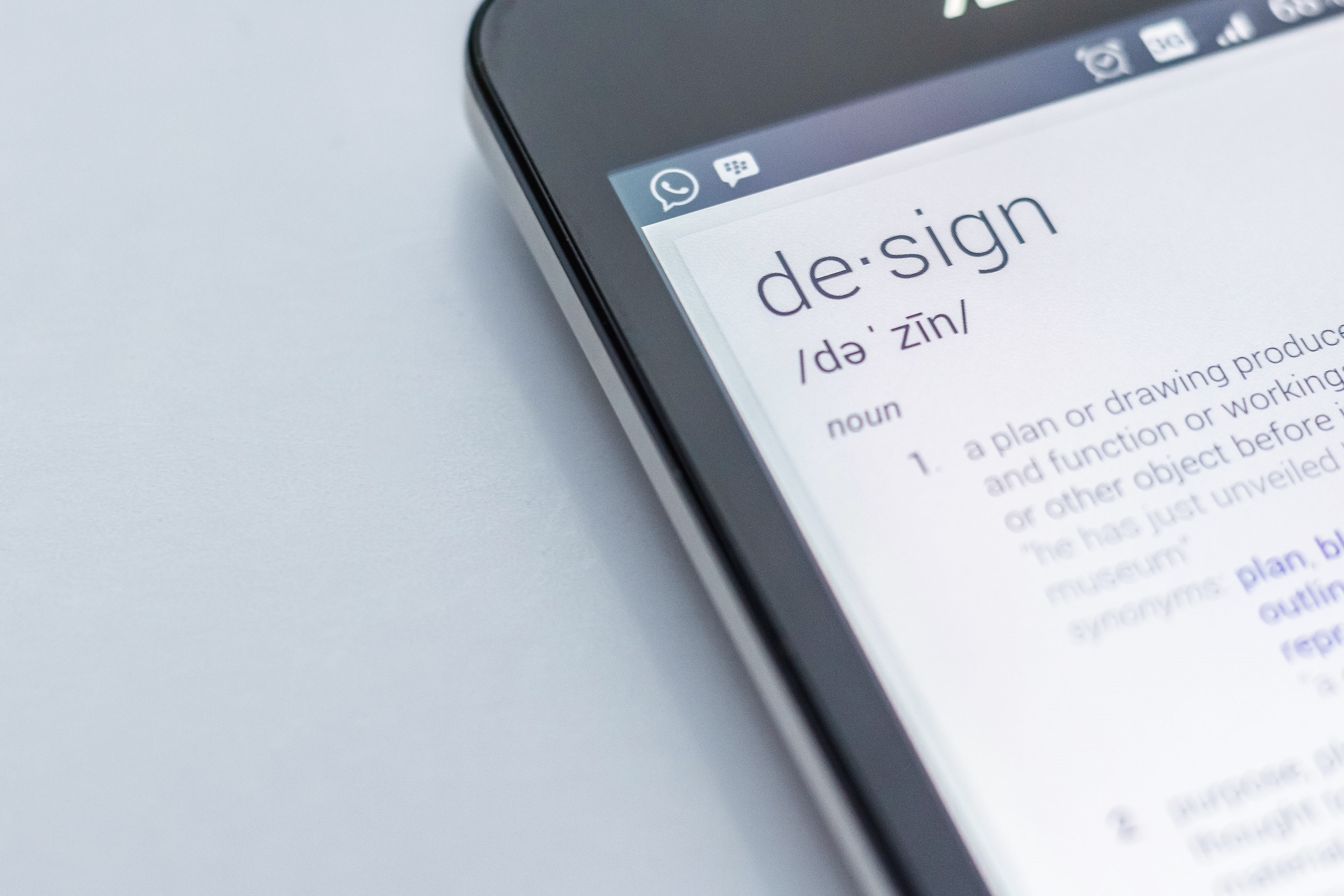 Whether you are in marketing, branding, web design, or graphic design, you already know how important it is to pick a good domain name for your projects. If you have tried a few domain name sellers, you already know how important it is to work with the right reseller.
There are also good chances that you have already heard about less traditional domain names, such as .club, .gallery, or .florist. As a designer, these examples will probably not be the most appealing, the .design domain names are more likely what you are looking for.
Get over 300 Top Level Domains at Hover
Talking of a reliable TLD domains provider, Hover is one of the greatest companies to work with. Whether you are an individual starting a side project or a business in need of its brand as a domain name, you cannot go wrong with Hover.
On top of the domain services, Hover also offers cheap mailbox plans. This is very useful, as domains are often purchased for both websites and email addresses. Here is a more complete list of the key features and benefits that Hover provides with their products:
Domains:
Free Whois privacy protection on all eligible domains
Tiered pricing on bulk domain name purchases
Over 300+ domain name extensions (called Top-Level Domains/TLDs)
Monthly sales and promotions on select TLDs
Intuitive UX/UI for managing your domain names and DNS
Mailboxes:
Mail forwarding option for those who want to use their usual email account
Inexpensive plans for mailboxes of many storage options and services
Recently updated webmail interface
Easily pairs with your Hover domain name
Hover is a domain name registrar based out of Toronto, Canada since 2008. They are the retail brand of the second largest domain registrar in the world, Tucows. Hover has built a company on the belief that buying a domain name should be a quick, intuitive, and honest process – a simple step in getting your website live. Hover believes your privacy is a right, not an upsell, and that you should be able to grab your domain name without a bunch of add-ons clogging your cart. Get your domain name and go. Make a name for yourself with Hover.
Designers: get your .design domain with Hover!
Hover want you to focus on what matters the most to you: getting your brand online fast. To make this process quick and easy, they have build an intuitive UI to manage your domains in a simple and efficient way. If you are using a website builder, you will also love their Connect feature, which lets you connect your domain name very easily with countless website building services.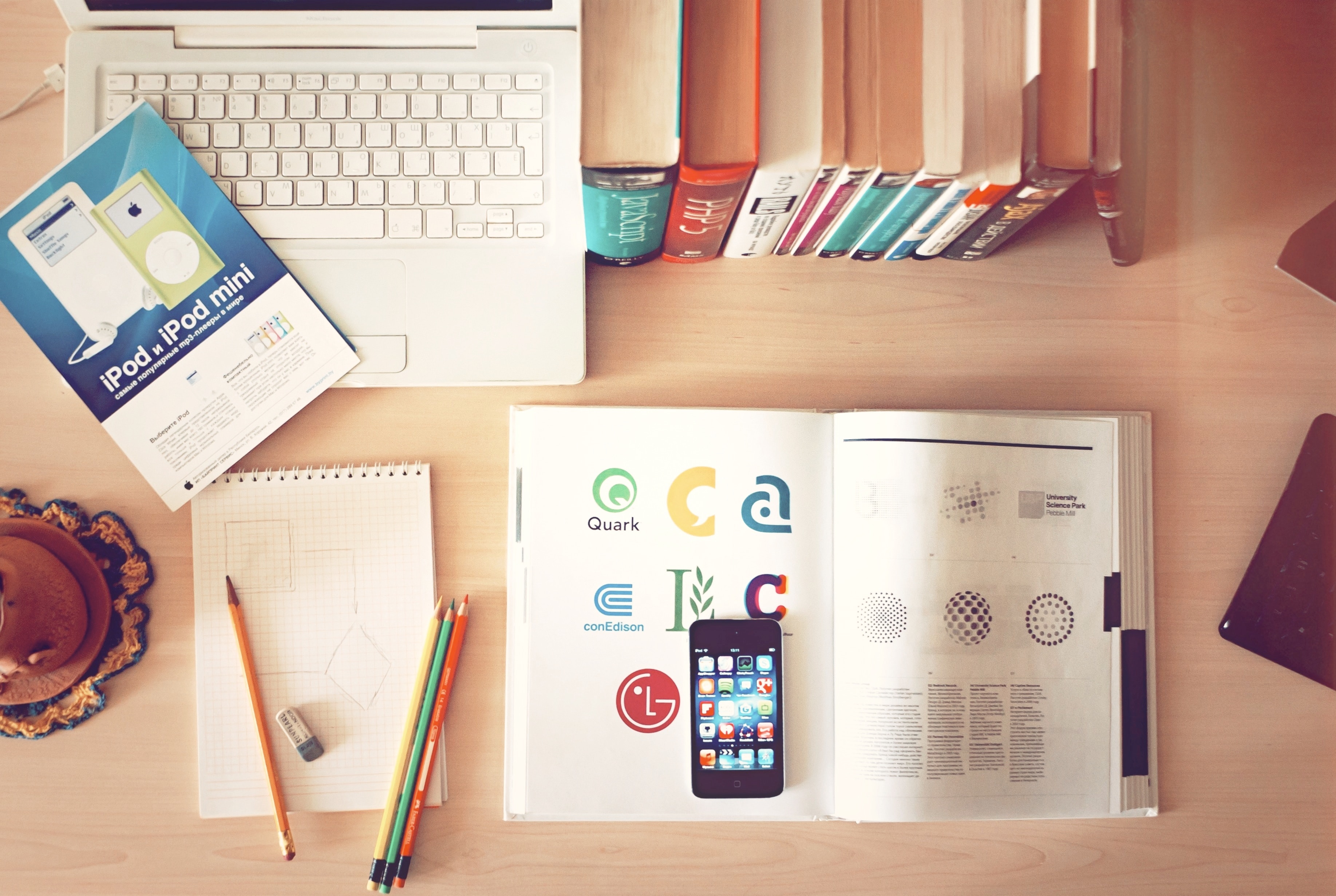 As designers, you will certainly be interested in .DESIGN domains, as they are a clear indicator that you are in the design business. It is perfect for the freelance designer, whether it's in UX, fashion, architecture, interior design, or graphic design, but also for the larger design studios or agencies.
For bigger brands, getting a .DESIGN domain is a nice addition to explain a rebranding or to share a design system. So… what are you waiting for? Get your own .DESIGN domain now!