When you're a small business with a smaller budget, marketing your product or service can be an overwhelming prospect. However, the truth is that marketing your business doesn't have to be costly. You don't have to spend thousands or even hundreds of dollars, so don't lose hope.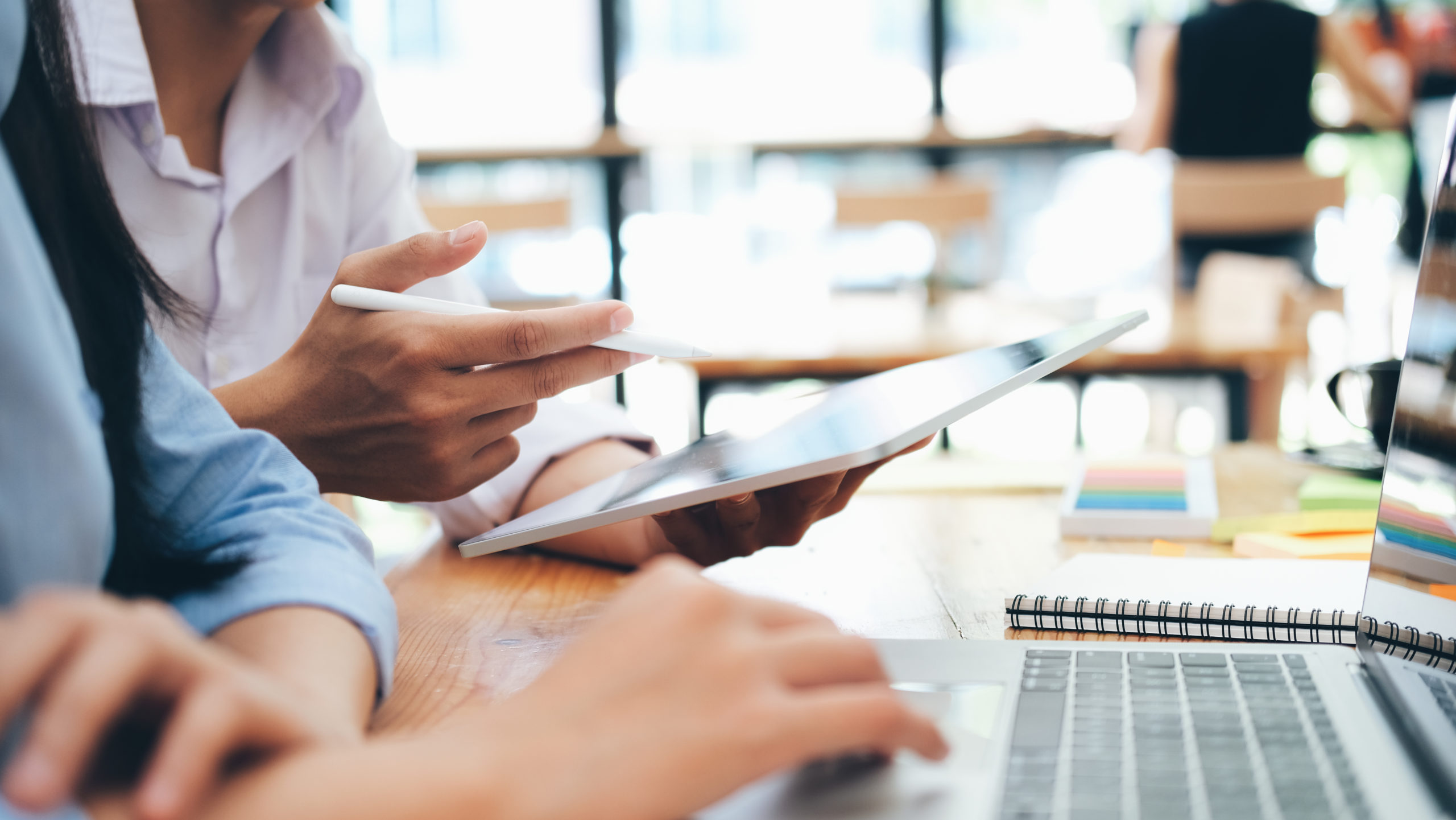 There are many marketing tactics and ideas you can implement for your business that bring great results without breaking the bank. Are you ready to finally jumpstart your business marketing efforts? For marketing on Instagram, Quantum Marketer says you should try an auto liker app. 
Check out these budget-friendly marketing tips:
1. Get A Professional Website For Your Brand
A website is critical in your efforts to spread the word about your brand. It serves as a central hub for every bit of information related to your business.
Create a professional website or have one created for your company by working with reputable website design and development service provider. You can check out sites, like https://mws.dev/, to learn more about the right solution you need to build an online presence for your business.
With the increasing number of web designers and developers nowadays, web design and development services have become more and more affordable. That being said, make sure to compare prices before hiring one.
You can strengthen the credibility of your company by putting your stamp on the web. It allows you to design compelling experiences for your prospective customers. People will quickly discover your business through eBooks and blog posts published on your website. Thus, create a professional website to draw consumers closer to your brand.
2. Be Active On Social Media
According to a survey in 2014, 52% of online adults use at least two social media accounts. Six years after the survey was conducted, imagine the increased number of people who are actively using social media today.
The potential to find prospects looking for your services on different social media platforms is high. This holds to whatever industry your business is operating in. The best part about utilizing social media in marketing your products or services is that you can optimize your advertisements for free. Paid ads, of course, also exist for those who can avail them.
Begin by interacting with customers and other businesses in your niche by creating your business account on various popular social media platforms. The essentials are, of course, Twitter and Facebook. If part of your service is offering visually appealing graphics or photography, Pinterest and Instagram are great options. If your business is focused on trade, LinkedIn can also be a great option.
To help people easily find your account when doing social searches, ensure to fill out your profile correctly. Include all essential details, such as business name, contact information, and website. Doing so will increase the exposure of your brand.
Social media marketing can bring a huge return to your business if done correctly. Utilizing social media is free, aside from the small investment you must make, which includes spending time to optimize your social posts and advertisements.
3. Encourage User-Generated Content (UGC) By Running An Online Contest
This marketing strategy is free, which is why a lot of business owners are using it. When encouraging user-generated content by running an online contest, a business owner has to give away a gift card or one of his products. But don't fret about it. It's just a marginal cost when compared to the exposure that your brand will get from these campaigns.
Running a contest that gives such type of effect on your prospects or target audience is super easy. If you're looking for social proof of influence, UGC can give it to you. Keep everything simple and use your social media accounts, like Instagram or Facebook, to do it. One effective way of doing it is to ask your social media followers to post their picture while using your product. To make it trendy, ask them to include a customized hashtag, too.
With UGC online contests, the post with the highest number of likes usually gets the prize at a predetermined date. Through this campaign, your business will have hundreds or thousands of people talking about it on social media. Since anyone who follows the users who participated in your contest will see the posts, your brand will be exposed to a wider audience.
According to this research, 92% of consumers trust posts online made by their family and friends. Most of these consumers also believe that user-generated content is more memorable when compared to content produced by brands. The purchasing decisions of millennials are the ones heavily influenced by UGC.
4. Send Strategic Marketing Emails
Provide content that you know your prospects and existing customers will truly enjoy through email. Email marketing has always been an effective business marketing tactic. For your emails to come across as something valuable instead of appearing spammy, send helpful free resources and actionable blog posts.
There are affordable email services out there offering different plans that may suit your business needs. Once the number of subscribers on your email list grows, you can begin sending targeted emails based on each customer segment's interests and preferences. Make it your habit to provide weekly newsletters; your subscribers will surely come to expect them in their inboxes regularly.
How do you grow your mailing list? What you can do is to reward those who will sign up for your emails with a special offer. The reward can be a discount coupon code to your store or a free downloadable eBook.
5. Apply Search Engine Optimization
SEO is one huge topic, but its basics boil down to handing out high-quality, helpful content to your audience. If you ever wondered why search engine optimization is essential or why you should care about getting found on Google, please know that the search engine handles up to 40,000 search queries every second.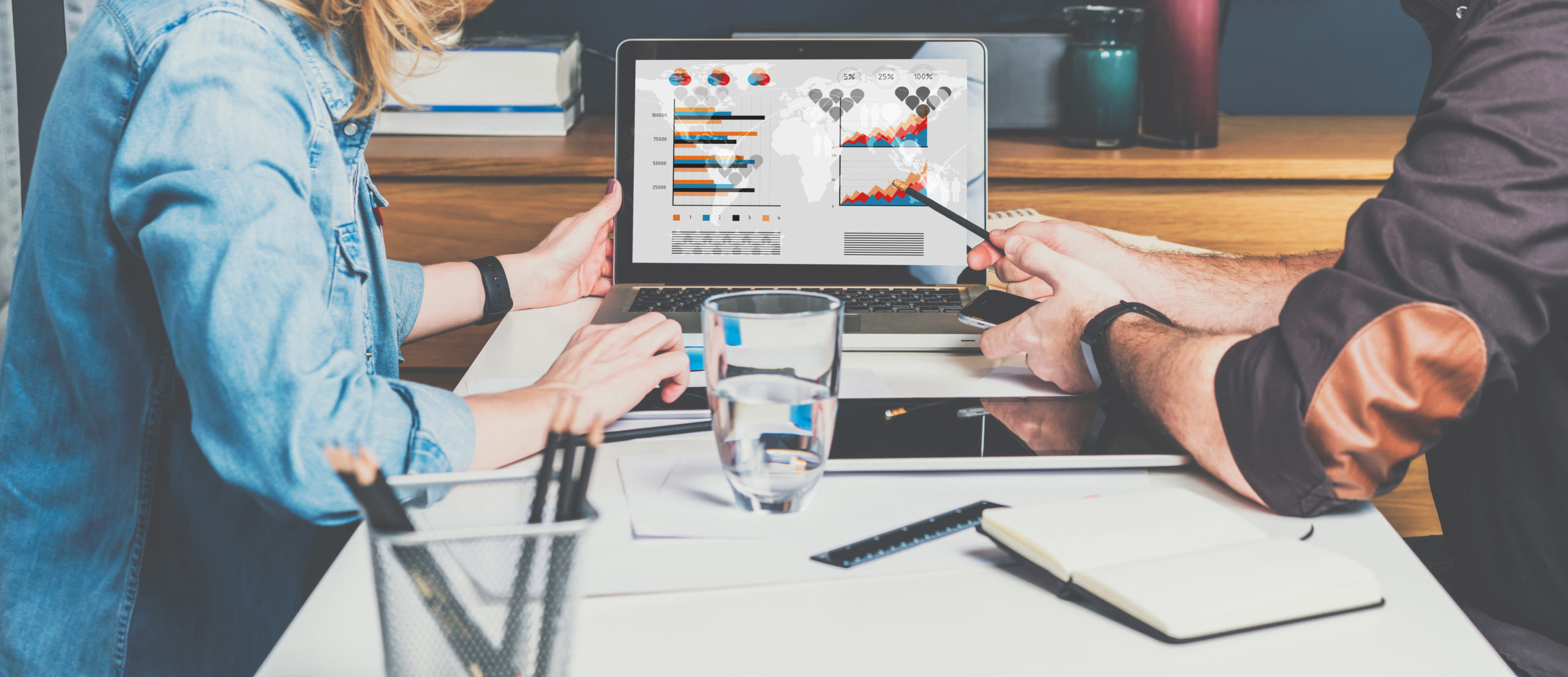 People look for information on Google. As a business owner, you'd want to be the one who's providing answers in your niche. What's good about applying SEO is that you can study the process and do it yourself or hire someone to do it for you for an affordable price.
Fill in your content with eye-catching visuals and relevant keywords to optimize them. Answer a customer or audience query concisely and thoroughly to get that much-coveted "featured snippet" place at the top of the search engine. Also, create headers in your blog or website that convey what your audience can learn if they read your article to the end.
For local business owners, the local market is a gem. You must take advantage of optimizing your efforts for local search engine optimization. It includes creating a Google My Business account so local queries in the search engine can be directed to you, as well as putting place names in your posts.
6. Work With Local Influencers
This tip is related when applying local search engine optimization. Collaborating with influencers can be an affordable way of promoting your business to individuals who might have never seen your brand before. Most bloggers or Instagrammers are excited to partner with local businesses, so take advantage of it.
When working with influencers, pick your partners carefully and only collaborate with individuals that share the same vibe and values with your company. Otherwise, the content about your brand will look inauthentic when they post it on their social media accounts.
Look for Instagrammers and bloggers with authentic audience engagement. It's essential to take note that you shouldn't treat all engagement equally. The ability of an influencer's post to get people sharing it, tagging their friends in the actual post, as well as stimulate conversations are the telltale signs that they're a good one.
See if a specific influencer's content gets people talking by looking at their posts' comment section. This is the kind of engagement that leads to more sales for your business down the road.
7. Create And Publish Educational Or Promotional Videos
An effective way of convincing your potential customers to try your product or service is by publishing an educational video that also works as a promotional one. Post it on social media networks and cross-publish it on your business website and YouTube.
You should utilize your social media marketing skills and your partnership with a local influencer to encourage your audience to share the video with other people. You could even start an official YouTube channel for your company by investing a little bit more energy and time into this campaign.
8. Write Guest Posts
Besides publishing on your website, writing content for other people's blogs and business publications is also an excellent way to market your business – known as guest posting.
Other than driving traffic to your website, creating strategic guest posts also builds your business reputation as an industry leader. You can reach out to editors of online business magazines. Email them directly or professionally contact them through social media platforms, such as Twitter or LinkedIn.
Most websites also have a contributor page and readily accept guest posts, so this wouldn't be a problem.
Conclusion
Indeed, the success of any business lies in how it's being positioned in the market. Marketing is essential, but an enormous marketing budget isn't.
A professional website, social media, and email are some excellent ways to spread the news about your brand without breaking the bank.
Watch your business flourish by applying the tips discussed here.