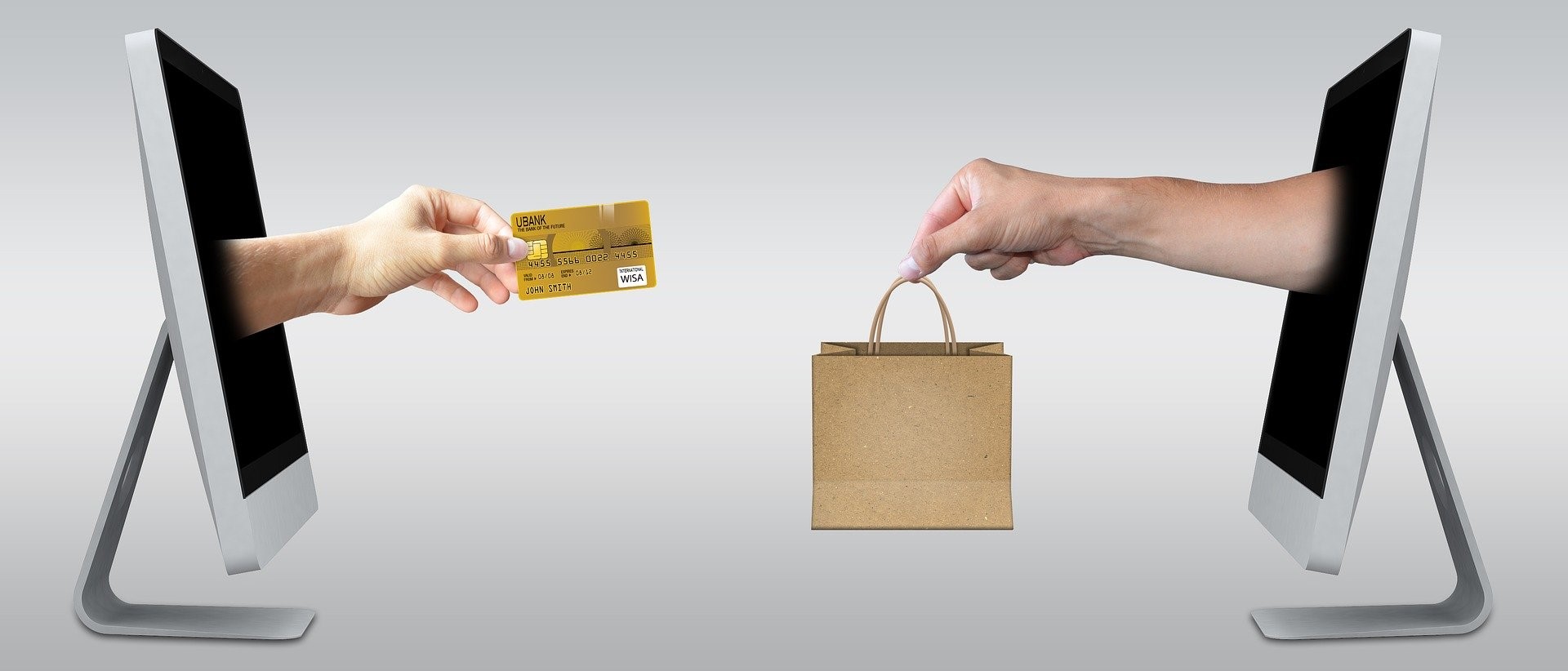 There are many ways to achieve success with an online business. However, competition in the digital space is increasing by the day, and some strategies may not be as effective now as they were a few years ago. If you want your e-commerce business to thrive, you have to keep up with the trends and do what the majority of your competition seems to overlook. Read on for tips to attain success with your online business.
1. Create a killer website
Your website is the e-commerce equivalent of a brick and mortar store. It is where your customers visit and view products, so it needs to be neat and organized. Both new and returning users should be able to find, view, and purchase products with the utmost ease.
A well-designed website should have a seamless interface and navigation, be optimized for mobile users, have high page load speeds, be scalable, and be secure.
2. Focus on search engine optimization
The e-commerce world is in a state of rapid augmentation. More and more entrepreneurs are going digital, which means online visibility will take a lot more effort to achieve than it has in previous years.
Investing in SEO increases your content's visibility to organic traffic or users who don't know about you. Focus on both on-page and off-page SEO elements such as content relevance, keyword research, meta titles, meta descriptions, backlinks, and social media optimization to help Google understand what your e-commerce website provides.
3. Create a marketing and sales funnel
Marketing is extremely important in today's high-paced corporate space. Creating an eCommerce conversion funnel helps you increase your marketing strategy's effectiveness and ROI as it facilitates user tracking from various traffic sources to their exit points.
With an inclusive funnel, you can assess the performance of the individual components of your marketing campaign and make tweaks to increase their effectiveness. You can identify notorious exit points and fix them or get rid of them, so your customers have a straighter path down your sales pipeline.
4. Focus on the customers
You are the entrepreneur. Your e-commerce blueprint is great, and everything your advisors are telling you is right. But have you looked at your business from the customer's perspective?
As the adage goes, the customer is always right, meaning if the people you are targeting don't like your products, you have failed. Conduct market research to understand the market leaders, peers, and prospective customers before launching your online store.
5. Make checkout easy
Long checkout processes can irritate customers, especially when they have alternatives they can switch to. Most online entrepreneurs fail here; creating simple, neat, and straightforward checkout pages can be a vital selling point for your business. Make the checkout process as brief as possible – ideally one step long – and ensure customers don't struggle to initiate it.
Online success comes down largely to your business plan's comprehensiveness and your ability to focus on the subtleties of consumer behavior. The above tips will give you the starting points you need to stand out and achieve success with your online business.