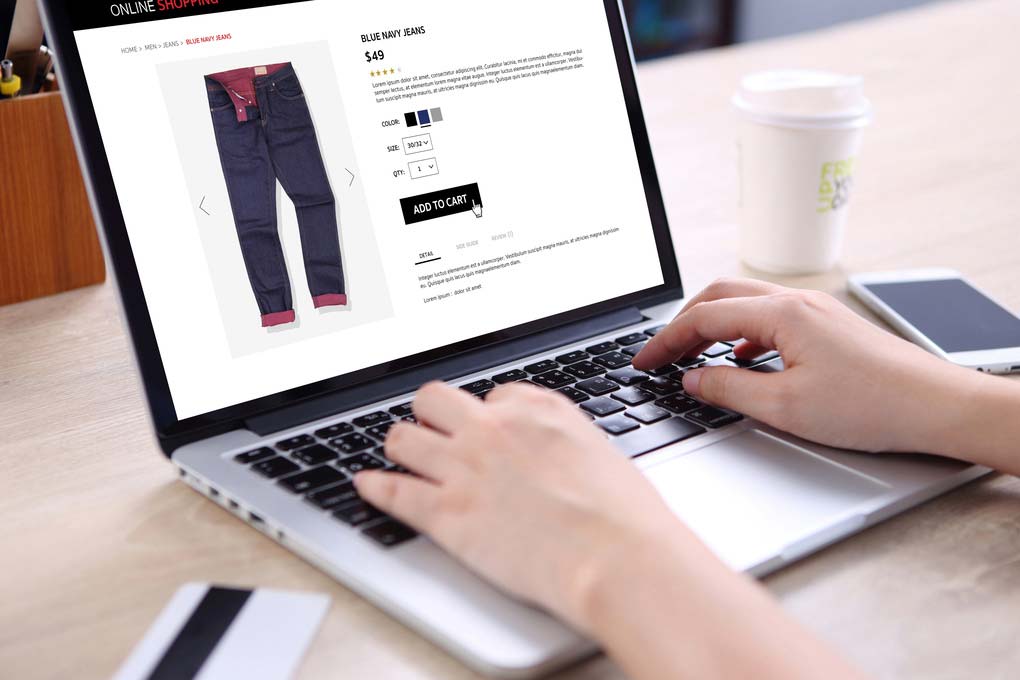 Content marketing involves the creation and sharing of digital material like articles, videos, and images. This can be done on a company's website or social media platforms. This form of digital marketing has become more popular over the past few years because of the ever-growing number of internet users.
For an ecommerce business, content marketing plays a vital role in not only attracting potential customers but also improving conversion rates. It's worth noting, though, that content marketing isn't designed to explicitly promote a brand but rather to stimulate a sense of interest among the audience.
That said, several proven strategies can help enhance content marketing plans for your e-commerce business. Here are a few tips to get you started:
1. Leverage the power of paid social media ads
Every social media platform today has a form of paid ads. Including these features in your strategy can have a significant impact on your long-term online presence. The fact that established brands have invested in this advertisement plan shows how effective it can be even for small businesses.
If you have a new product or service, you can promote it by paying for a social media ad on any of your preferred platforms. The site's algorithm will then ensure that your promoted post appears on the timeline of your target audience. Of course, as a beginner, it can be daunting to create an ad that generates a lot of traffic.
As such, it's always prudent to hire experts to help you out. A Facebook ads agency, for instance, will ensure that your Facebook ads aren't only attractive but also send the desired message to your potential customers. This way, you can be sure that whatever money you invest in this marketing strategy brings the expected results or even more.
2. Mind the type of content and time of delivery
Even as you invest in the promotion of your social media posts, the type and quality of content you share should still be one of your main concerns. Many prospective online entrepreneurs treat content marketing as a catch-all by publishing their posts without any clear plan. If you're one of those people who publish content anytime you like, then that's something that needs to change for your ecommerce business to continue growing.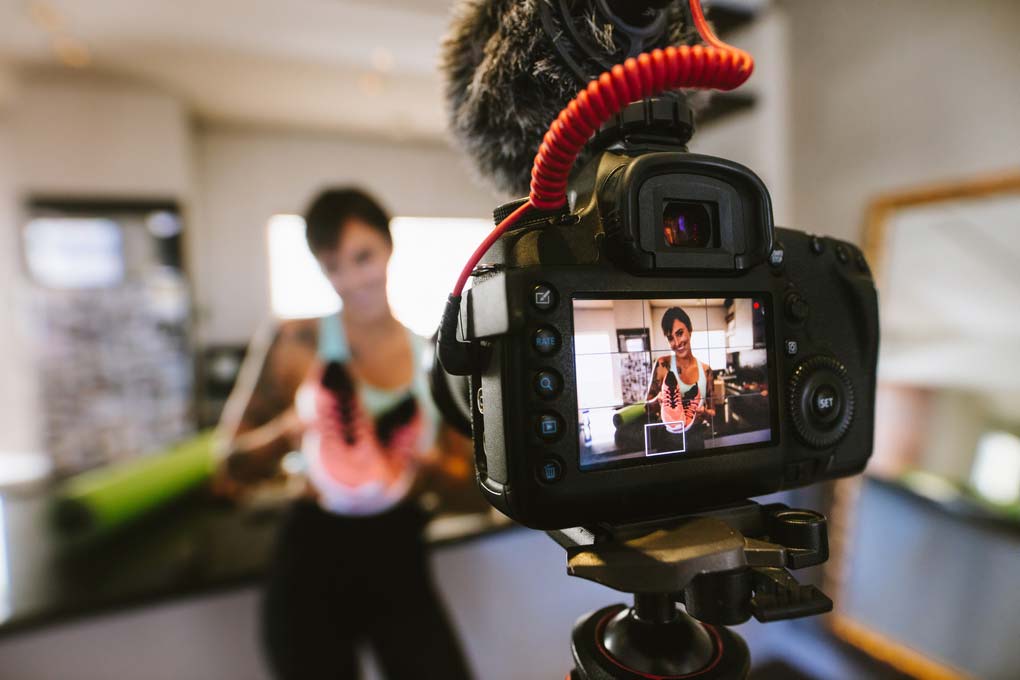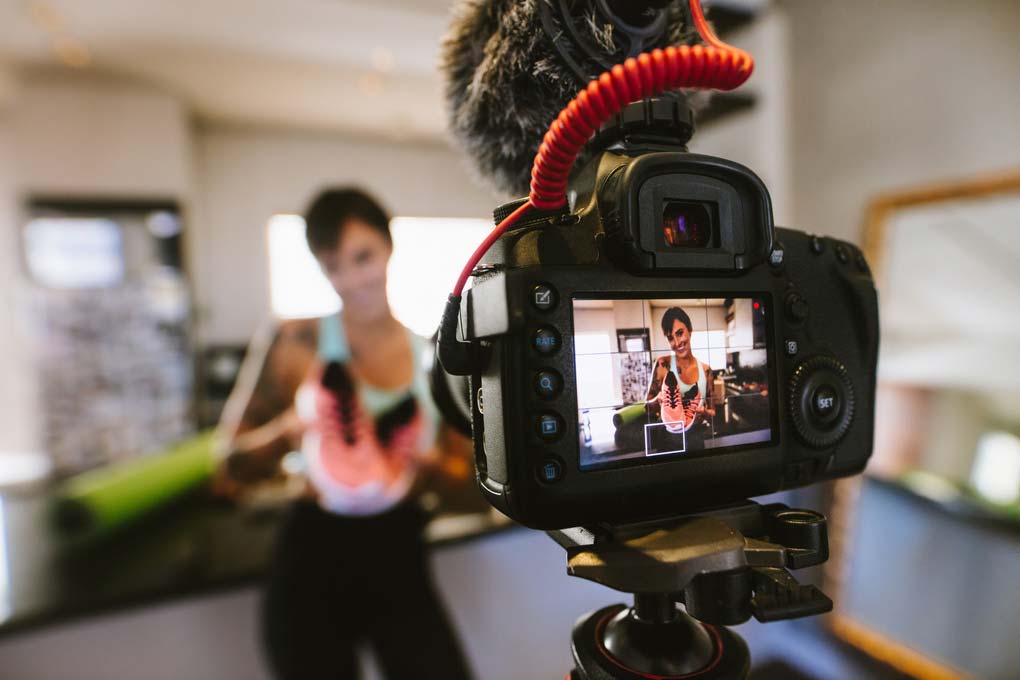 It's important to prepare your posts and plan when to publish them. Remember, a successful marketing campaign is all about curating a message and sending it to the right person at the right time. For instance, if your target group is always in the evening, then you should schedule your posts to go live during that time of the day. Of course, for you to come up with the best plan to build your online business, you'll need to research and understand the behavior of your prospects.
3. Invest in backlinks
With more businesses joining the online community, the already-stiff competition is likely to grow even further within the next few years. As such, it's important that you invest in as many marketing strategies as possible to boost the online presence of your brand, and one of those techniques is link building.
Backlinks are basically links created when one website links to another site. In your case, a publisher will insert your link in one of their articles so that readers can visit your site and read your content. It's one of the most effective content marketing strategies because you don't only generate more traffic, but you also enjoy a high conversion rate because visitors are from a site that shares similar ideas to yours.
So, why is link building an important component of any e-commerce business? First, your success as an online brand highly depends on how easily potential customers can find you. The more prominent your online presence, the higher your chances of success. Backlinks make this possible because they strengthen your search engine results page (SERPs) ranking. Internet users are likely to click on your website when it appears among the top search results. If you're looking to enhance your SEO performance, backlinks should be one of your priority investments.
Conclusion
There are many content marketing strategies that can help boost the growth of your ecommerce business. The few discussed in this article are among the most crucial ones in the success of any online brand. Social media ads, for instance, can have a huge impact on your online presence simply because social media has become very popular today, and you can find many potential customers on these platforms. As you invest in social media posts or any other posts for that matter, be sure to not only create the right content but also choose the ideal publishing time.
References
"How To Improve SEO Rankings In 11 Steps.", Source: https://www.semrush.com/blog/improve-seo/
"Backlinks.", Source: https://moz.com/learn/seo/backlinks
"Paid Social Media: Worth The Investment?", Source: https://blog.hubspot.com/marketing/paid-social-media