So, you want to increase your customer retention rate?
Of course, you do!
The more customers you keep happy and on board, the more money you'll make. Not to mention the fact that it's easier to keep a current customer happy than it is to find a new one.
There's only one problem with this: maintaining a high customer retention rate is easier said than done.
With so many competitors to contend with, it's critical that you have a strategy in place to increase your retention rate, provide high-quality service, and do your part in making every customer feel their best.
One of the best ways to stand out from your competitors is through the use of video. Yes, it takes more time and resources to create compelling and engaging videos, but it'll pay off in the long run – and that should be your focus.
Use Videos to Build Trust
There are many ways to use video within your business.
Maybe you create a sales video to attract prospects. Or maybe you use videos to train new hires. Perhaps you produce personalized videos to help your audience better understand their billing statements or services.
You get the point. Videos are powerful.
You can also use videos to build trust, all with the idea that doing so will increase your customer retention rate.
Here are some types of videos you can use to build trust with your customers:
1. Product/Service Reviews
Forget about telling your customers what your product can do for them. Show them through a well-crafted video.
With this approach, you have full control over what you share and what the customer sees. You also have the ability to customize the video to ensure that it aligns with your customer's wants, needs, and goals.
Photographs and text can only take you so far. If you truly want to gain the trust of your audience, you should create product/service review videos. This allows them to visually see what you can do for them.
2. Company Culture
You know how great your company is behind the scenes, but that doesn't necessarily mean it shows through to your customers. Take the initiative by giving them an inside look at how your team and company operate.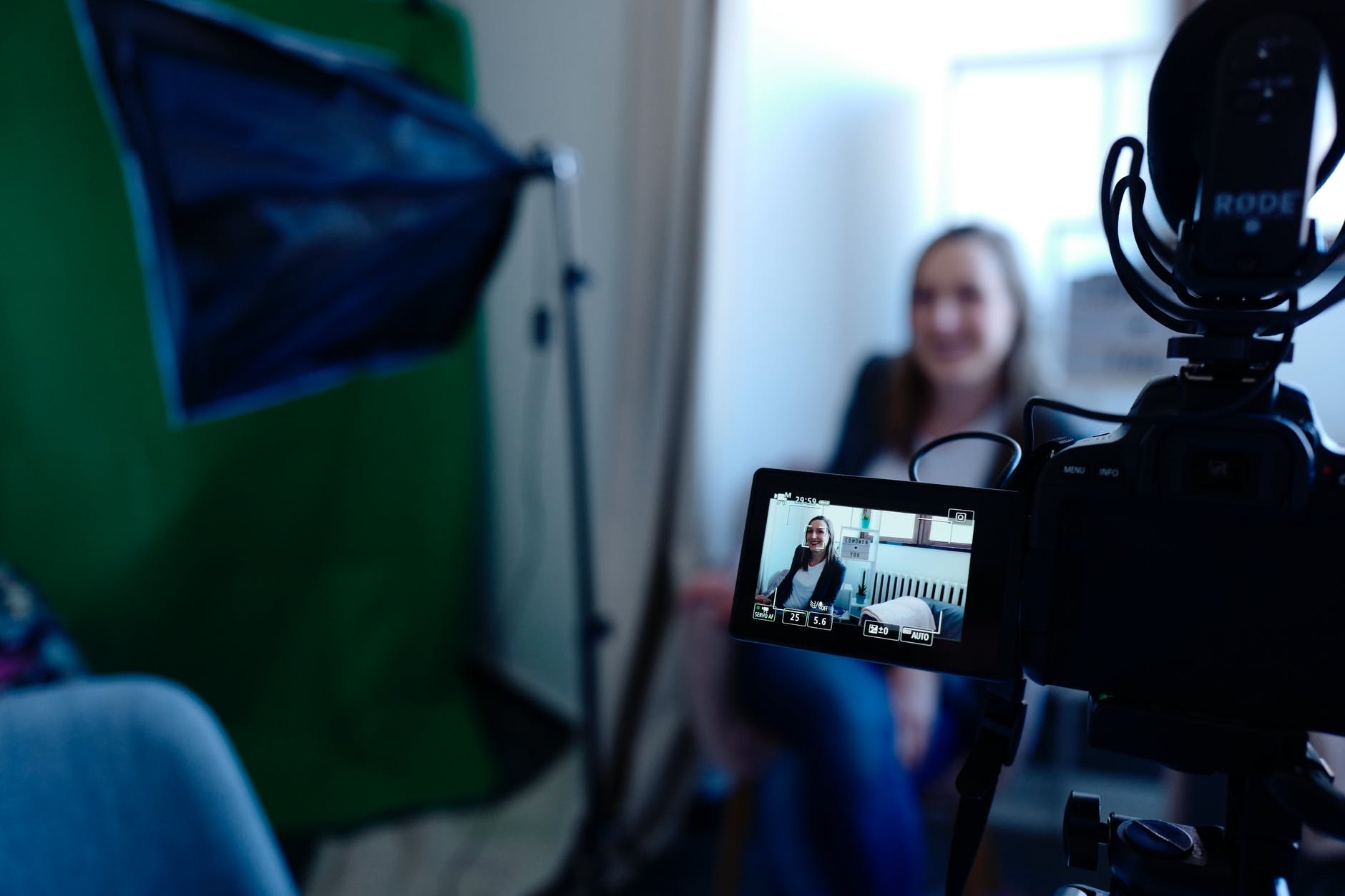 For example, you could shoot a video showing your web design team at work. Or maybe you take a video of your account managers diligently helping your loyal clientele.
Your company is only as good as your team. And your team is responsible for providing your customers with top-notch service. If you want to build trust, show your customers what it's like to work at your company. Impress them with your culture.
Tip: don't hire professional actors for your company culture videos. Instead, use real employees to maintain authenticity.
3. Show Your Personal Side
Does your company give back to the community? Do you have volunteer days? Are you proud that your employees are making a change for the better?
Use video to show the personal side of your company. This gives your customers a better idea of your approach to the world as a whole, while also giving them yet another reason to trust you.
People want to work with companies that are inspired by helping others. Let your personal side show through.
4. Take Cues from Your Audience
There's a lot that goes into building a strong relationship with your audience. It's not something that happens overnight.
If you don't know where to start, take cues from your audience. For example, you could distribute a survey to your current customer base asking questions such as:
How do you rate your overall experience with our company?
Are there any areas in which we're falling short?
Do you have any suggestions for improvement in the future?
Not only does this give you a better idea of where you stand in regards to customer satisfaction, but it will also help you decide how to create videos with the idea of building trust.
Take for instance a popular service that your customers seem to love. Even though they use it, a large number may have questions or concerns about a particular feature.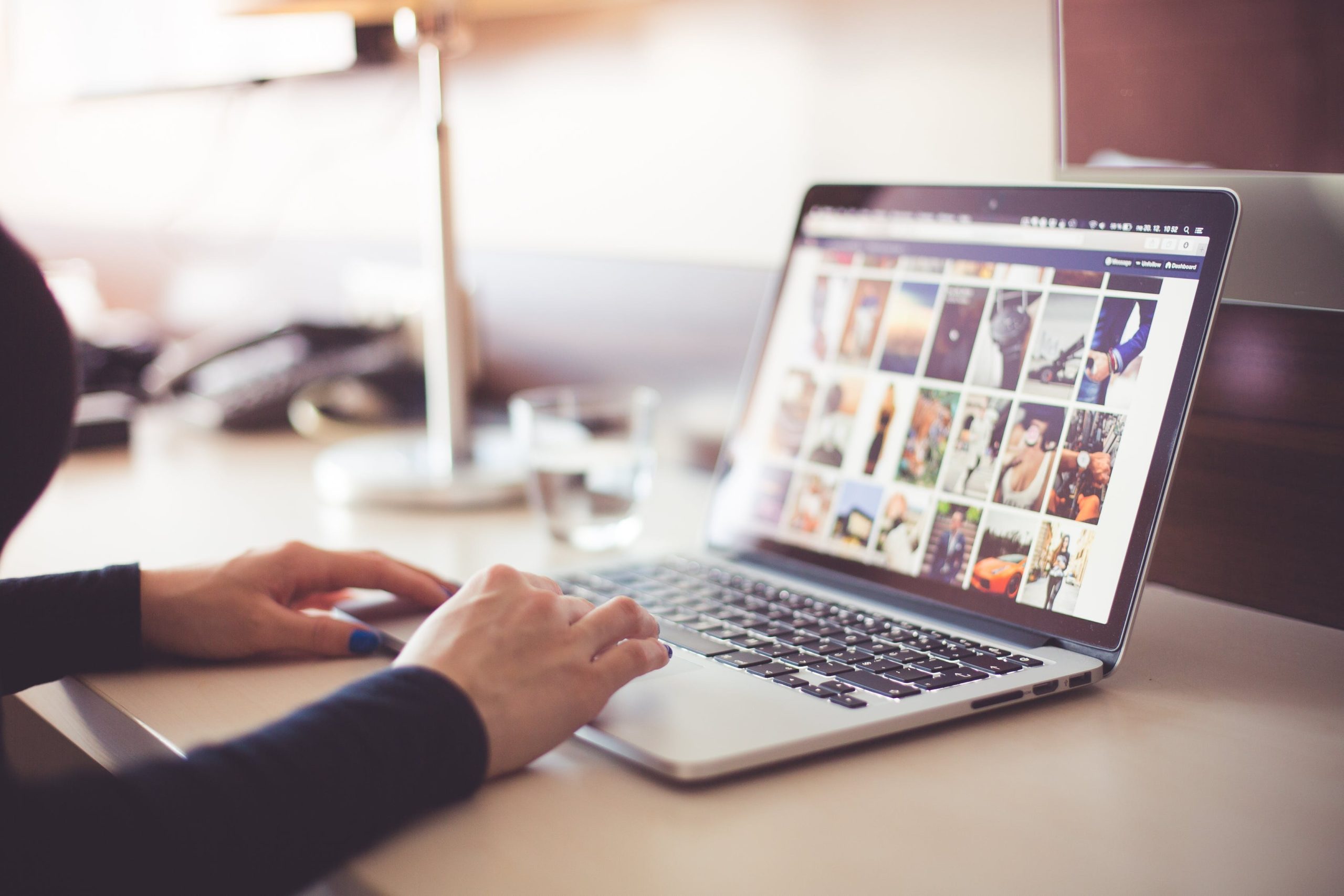 You can use this feedback to create help videos to address their concerns.
It's much more efficient to create videos based on the wants and needs of your customers than to simply hope for the best.
Final Word
There are many ways to build trust with your audience, all while doing your part to retain your customers. Video is one of the best, as it allows you to make a personal and powerful connection.
If you've yet to experiment with video, now's the time to take the leap. Once you add this to your customer service strategy, you'll quickly come to learn more about the many benefits it brings.