The main strategic goal of every company is to grow by attracting more and more customers. Arguably, one of the most important ways to do so is to focus on user experience (UX). The primary reason for this is that the more appealing reliable the product is, the more chances that customers will buy it. As a result, for a company, like Clay Global, an ability to make the best UX is nothing but an ability to compete in a particular market successfully.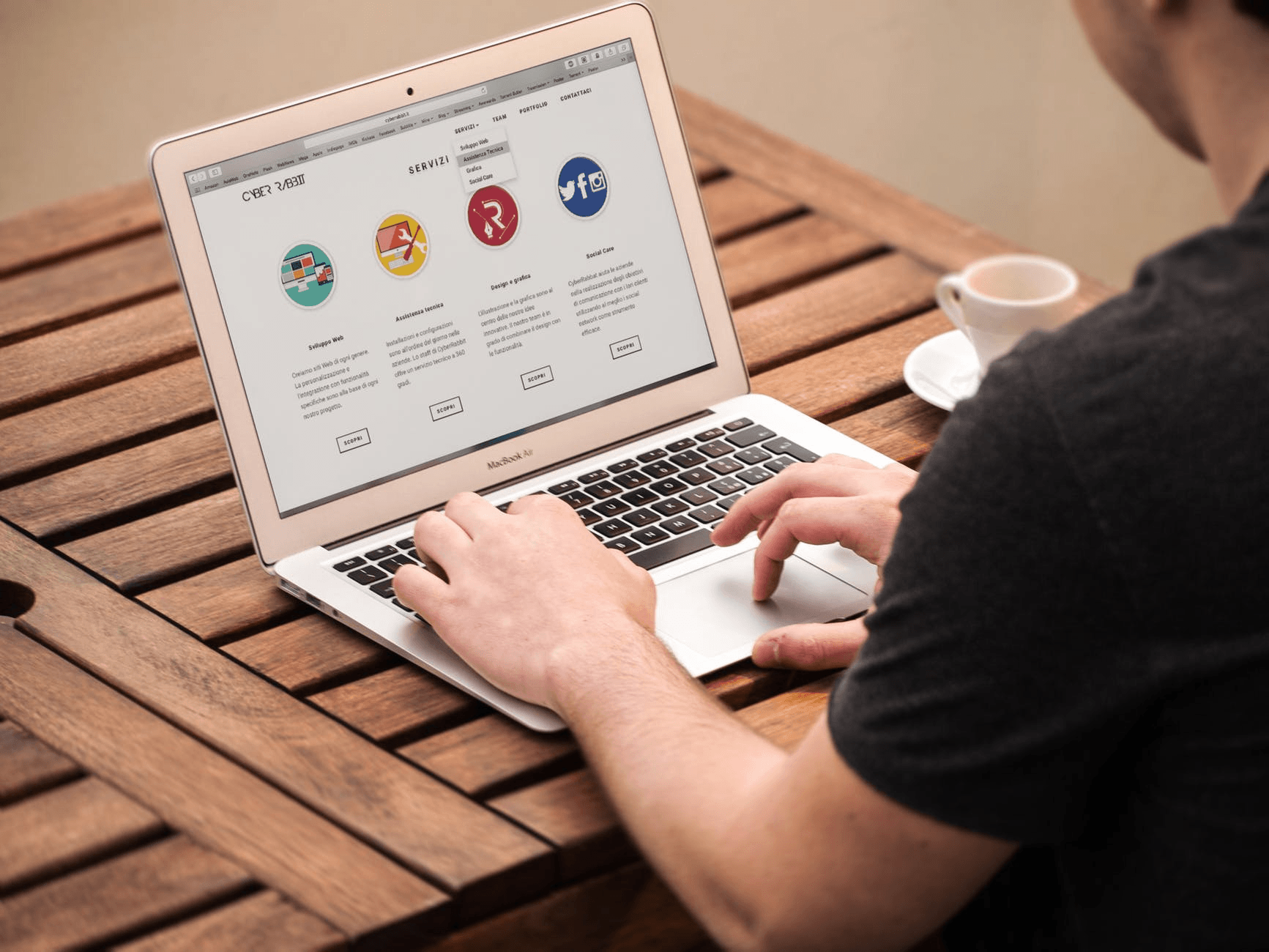 Sometimes looking for specific ways of UX design improvement may take much time, especially if a company only begins to develop. The main advantage of such podcasts is that they can be accessed at any time and any place via any modern digital device. For this reason, the WritingCheap team prepared a list of five best UX design podcasts for beginners and even design agencies like ramotion.
The first podcast is 99% Invisible by Roman Mars. The reason for such a title is that, as the author explains, the vast majority of the design work is focused on making things which are barely noticeable, yet crucial for an effective design. This podcast can be recommended as a must-have for every company's designer's team, interested in improving user experience effectively.
In its turn, Wireframe podcast, created and hosted by Adobe principal designer Khoi Vinh, draws one's attention to the concept of design in general. Every episode of this podcast explains what makes UX design good and which aspects a company should focus on to improve it. Furthermore, Wireframe shares ideas regarding cool designs which can be easily implemented by most companies.
The next podcast is the User Defenders podcast, hosted by UX designer Jason Ogle. While the first two podcasts emphasize UX from the perspective of design elements, the User Defenders aims at explaining the customer's psychological specifics. Indeed, an ability to understand the needs and desires of the target audience helps a company to make the most appropriate UX design, and the Users Defenders podcast is a useful tool to do so.
For companies, which are familiar with the basics of UX design but want to keep up with all the trends and innovations in this area, UX Podcast, hosted by Per Axbom and James Royal-Lawson can be recommended. After listening to this podcast, one may learn more about how to use information architecture, cognitive neuroscience, and the most recent UX strategies to create a decent and appealing product.
In other words, UX Podcast is a nearly irreplaceable tool for those who want to balance business, advanced technologies, and effective UX within the realm of digital media.
Finally, there is The Big Web Show. Unlike the previous picks on the list, this podcast does not focus on particular elements or aspects of UX. Instead, The Big Web Show's format relies on interviews with UX industry leaders, who educate their listeners about a broad range of topics related to UX and web design, in general.
This podcast features a limited series that spotlights the 25 world's leading web design virtuosos. To be more specific, these leaders run the iconic tech companies such as Google, Facebook, Behance, Spotify, Airbnb, Ebay, and many others. High Resolution focuses on the two key goals – teaching the viewers how to approach web design and sharing the unique experience of the CEOs.
As an essentially "creative" and humor-laden podcast, Creative Pep Talk is a true discovery in this industry. Driven by the lively acumen of its founder, Andy J. Miller, the podcast aims to educate the listeners by inspiring and entertaining them. This podcast series features Andy's amusing life stories, his interviews with other designers, and reveals some must-know techniques for reaching ultimate success in UX design development. The episodes of this podcast are sometimes dedicated to the street art from around the world.
This podcast is hosted by two cult women in web design – Laura Klein and Kate Runner. The series adopts a rather casual and carefree format, and features the women holding a drink and discussing the current trends, problems, and innovations of UX design agency. The laid-back atmosphere of each episode of this podcast is its distinctive highlight, as it separates the series from most dull and featureless shows.
Two formidable design masterminds, Chris Coiler, and Dave Rupert, took up a pretty interesting and immersive project on UX design project they named Shop Talk. In the podcast, the viewers are introduced to the overview of the latest trends in the industry and are offered the expert opinion of the hosts. In addition, Shop Talk features a question-answer section, where the viewers can send their inquiries about UX design and receive comprehensive answers to them.
The history of this legendary podcast dates back to 2016. The endless enthusiasm and expertise of its creators allowed it to have lasted for so long. Dollars to Donuts gives a viewer a good insight into the curiosities of the UX design realm, responding to their most frequent and complicated questions. The podcast even provides some worthy portfolio examples!
Of course, there are also many other high-quality, informative podcasts that offer the look at some important elements of UX design like typography blogs or design software. Still, these five picks are the most suitable for beginners who just undertook the art of developing cool designs. So, if you have troubles with finding the most appropriate UX design podcast, try something of this list, and you will not be disappointed!