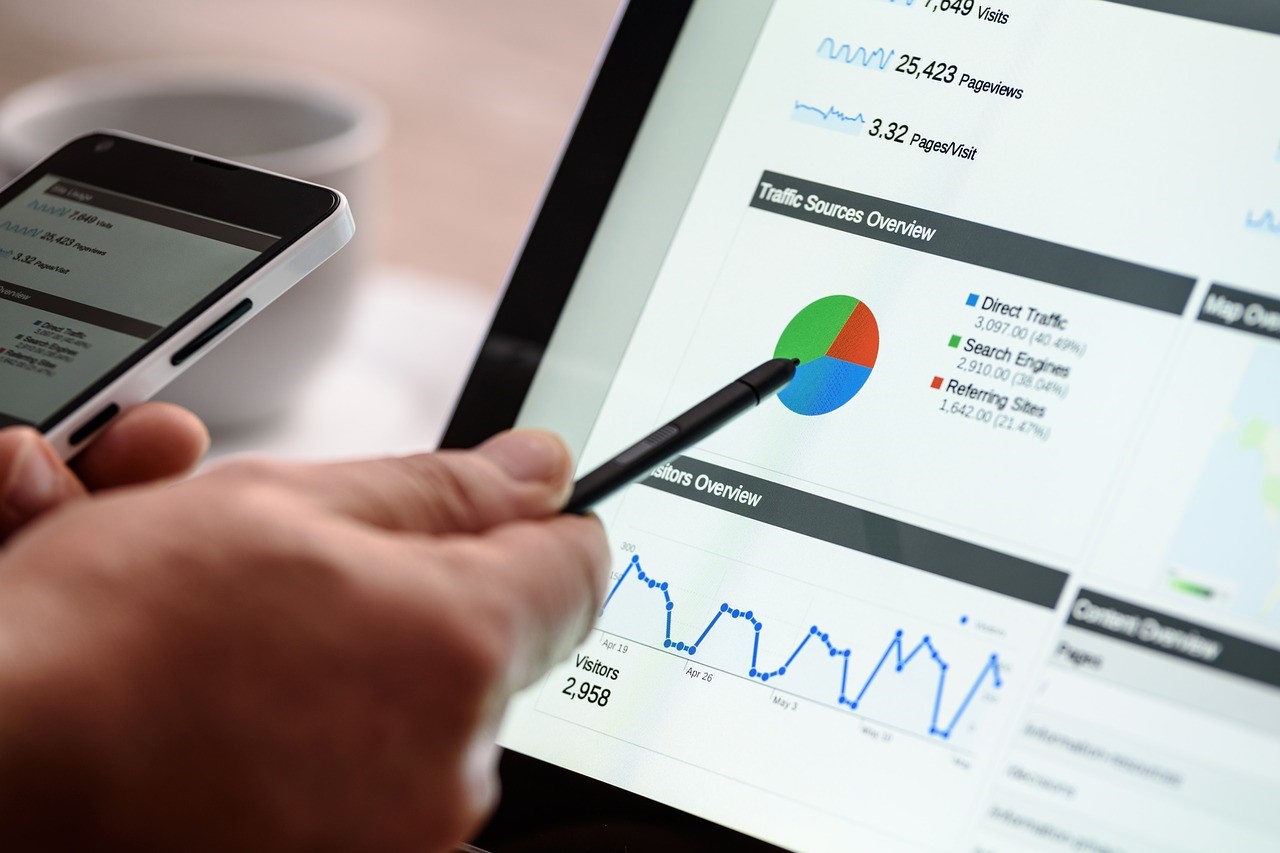 It's fair to say that, if you want to make your business successful, there are a number of aspects that have to be covered.
Some may say that high conversion rates aren't the most important thing in this case, but let's be brutally honest: Without conversions, there can't be any revenue.
Of course, people won't be able to see what you have to offer and buy from you unless they visit your website. And, in order for that to happen, you have to drive traffic to your website.
Still, that's easier said than done. But, fortunately, there are some marketing strategies that will help your business get out there and start grabbing people's attention.
Consider some of the marketing strategies listed below if you are looking to increase traffic to your website and grow your business:
email marketing
SMS marketing
content marketing
social media marketing
influencer marketing
Email marketing
Email marketing is one of the older marketing tools out there. It is still effective no matter what many people say. With the proper usage of email marketing, you will be able to reach your customers and get them to visit your website.
However, not only can you attract more people to your website with email marketing, but you can also motivate them to buy your products. That is, you can increase conversion rates.
But, in order for all of this to happen, you need to have a quality subscriber list first. Find a way to grow your subscriber list and follow a double opt-in procedure to add new subscribers.
Also, remember that you should never send unsolicited emails. If you do that, your emails will just land in your recipients' spam folder, and that's definitely something you don't want to happen.
Another one of the more prominent email marketing tips is to keep your landing pages in sync with the email marketing campaign you are running. You need to have a relevant landing page that conveys more info about the offer highlighted in the email.
Additionally, it would be wise to segment your list based on your subscribers' interests. Never send a blast of generic emails to all of your subscribers. Instead, provide different content and distribute it through email to subscribers according to their points of interest.
Finally, it is always good to monitor your email and website metrics just so that you can track how well you are doing with your email marketing efforts. This way, you can learn what needs to be improved and what is working well enough.
SMS marketing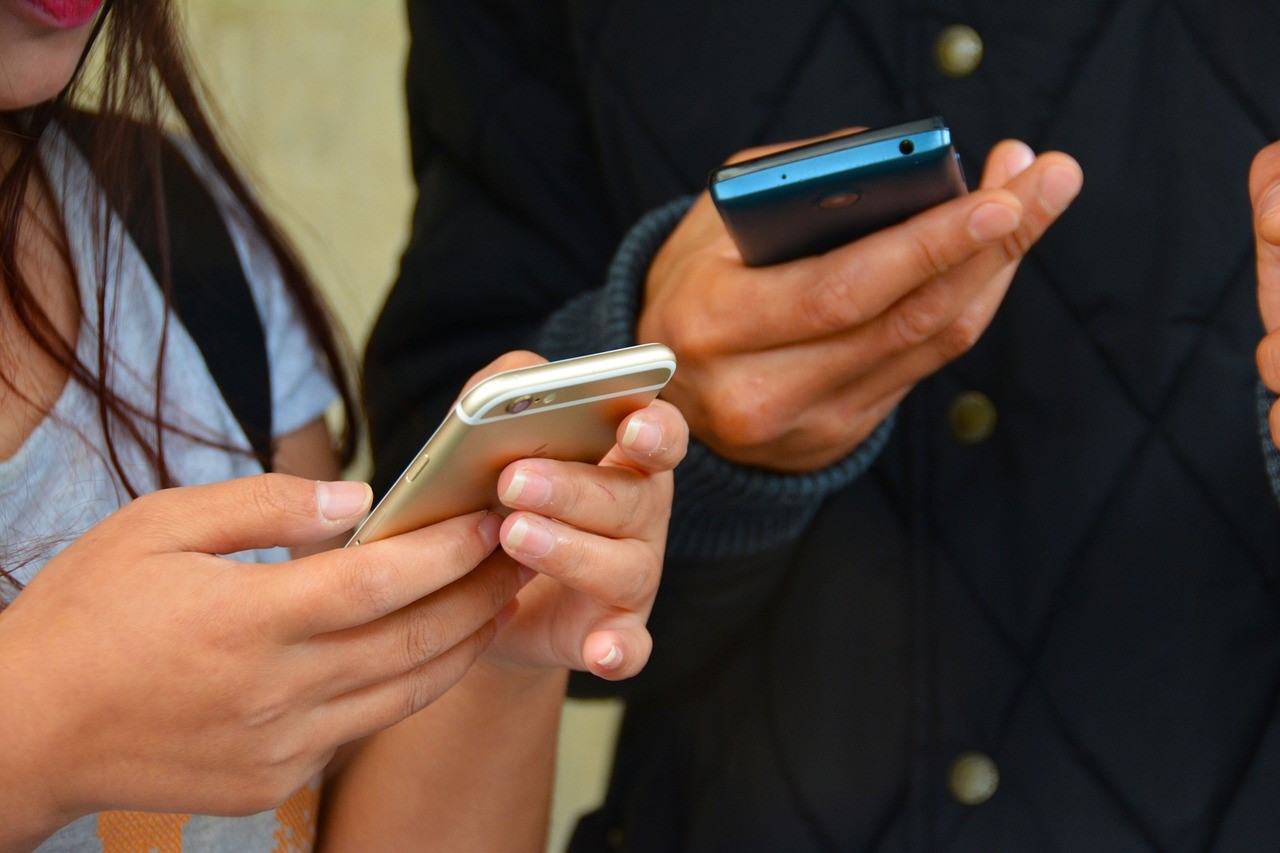 Did you know that you can use SMS API services to increase traffic to your website?
Not many people are aware that SMS marketing can drive traffic to a brand's website thanks to advancements in mobile technologies. This kind of marketing no longer serves its traditional purpose of driving only foot traffic.
You are probably wondering how that is possible. Well, even though an SMS message is limited to approximately 160 characters, it allows marketers to provide relevant information to consumers.
A complete sales pitch may not be possible, but you can insert links that will drive traffic to your website. You just need to be wise with words, so keep it short but effective.
Many marketers also offer incentives to recipients through SMS messages. To be precise, they offer an incentive that promises a reward in exchange for clicking a link. But, be careful with incentives! You don't want to promise too much. Never promise what you can't deliver.
In addition to this, it is good to know that you can reach consumers globally with SMS marketing. This can be really great because you are not limited to your area or your country. You can send messages wherever you want to.
And, the open rate for SMS marketing is incredible. Some reports even state that SMS messages have a whopping 98% open rate. To be frank, that is an impressive number.
Content marketing
Content marketing can be a great traffic booster if you manage to provide content that adds value. That is, you need to know exactly what you are offering, and you should get rid of meaningless copy and complicated jargon.
Your content strategy should be synced with your existing digital marketing efforts. It needs to work toward your ultimate marketing goals. In this case, that is more traffic and more activity on your website.
One great way to provide great content to your audience is to create a blog. Once you do that, you need to post consistently. But, your posts need to be of value to those who are reading them.
The content you push needs to be consistently relevant. That is the only way that your content marketing strategy can succeed.
Another tip that each expert and every content marketing agency in the world can agree on is that you need to ensure that your content is easy to read. You should optimize content for easy readability by adding images, as well as using short but clear paragraphs and sentences. Including bulleted lists is a plus too.
Failing to do this can have an awful effect since 81% of people only skim the content they see online. Therefore, it's essential to make the text as appealing as possible.
Remember, this kind of marketing strategy can increase activity and traffic on your website only if used correctly.
To sum up, you need to:
provide value constantly
add share buttons to your blog posts
eliminate fluff content from your posts
write relevant content
Social media marketing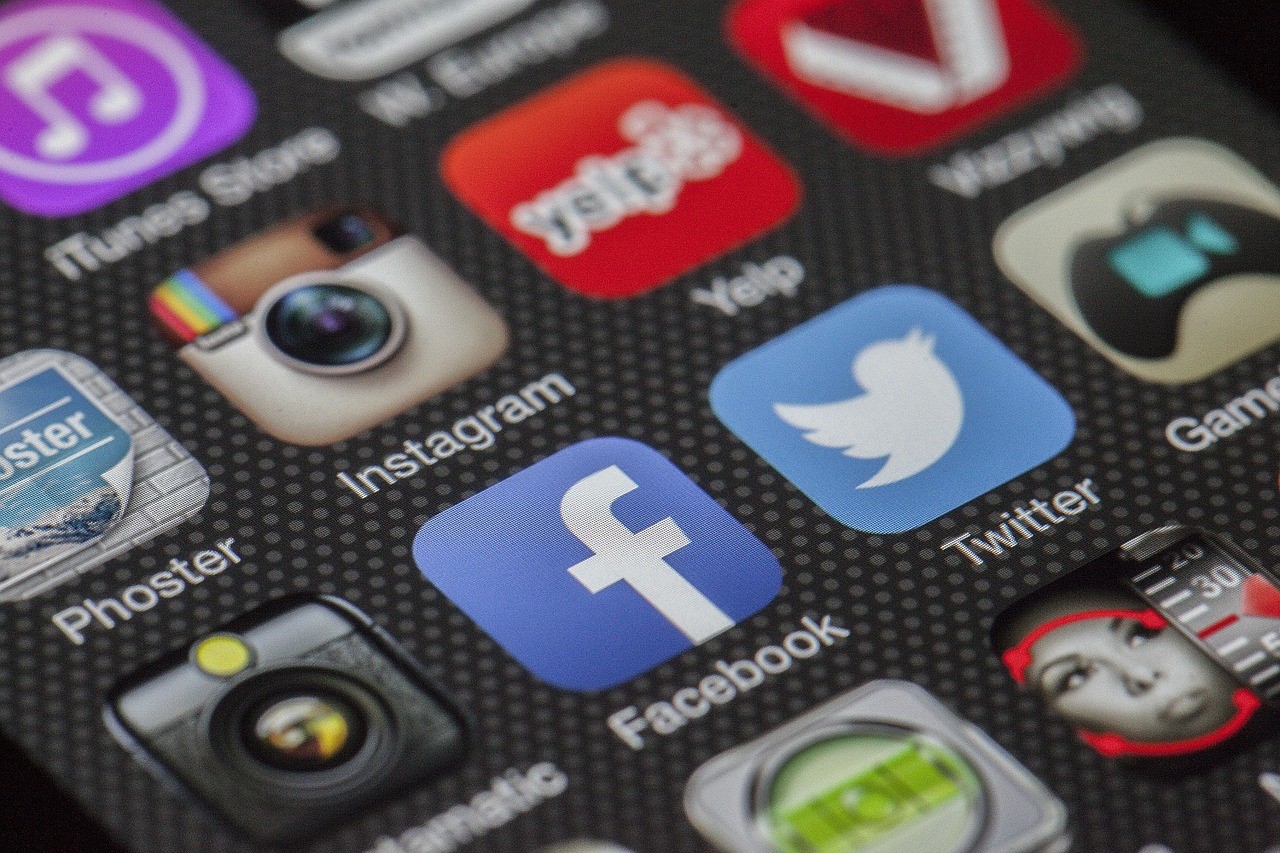 Social media platforms are great for engaging with your target audience. This kind of marketing can help you build brand recognition, foster a community around your business, drive more traffic to your website, and ultimately bring more revenue.
On top of that, the number of global social media users exceeded 2 billion. And even though there are quite a few effective ways to connect to your customers, this one really stands out.
Therefore, if you are new to social media for business purposes, you should start with four fundamental platforms.
Facebook
Instagram
Twitter
LinkedIn
Create a page for your business on these platforms, leave a link to your website, and start filling these pages with meaningful and useful content.
If you feel that you need to be present on other platforms, but you are not so sure where to go, Pinterest, Reddit, Tumblr, and Snapchat could give you what you're looking for.
As soon as you create your profile on social media platforms and fill it with all the details, you should start sharing blog posts and relevant content from your website there. This is the most important social media tip for driving traffic. This way, every click on your social media post is a potential visit to your brand's website.
Influencer marketing
Influencers exist thanks to social media. And, the influence of social media is so strong that customers decreasingly turn to companies to inform themselves about what they need or want.
Instead, they look to other people, people who are famous in a given industry, people whose influence and expertise regarding a certain product or line of products is valued among the users.
These individuals are called influencers, they are followed by thousands of people, and you can benefit from them.
As a company, you can hire or simply ask the influencers from your industry to put in a good word about you. Some brands send their products to influencers for free. In return, these individuals do reviews, tests, and videos about the products.
For example, if you want to collaborate with an influencer who is popular on YouTube, you could ask him to include a link to your website below the video. Of course, that person could also promote your product in the video. That's the general idea of influencer marketing.
You give products to an influencer or even pay them to advertise your business for you. And it works like a charm.