Design books
Regularly updated collection of great design books.
May 28, 2013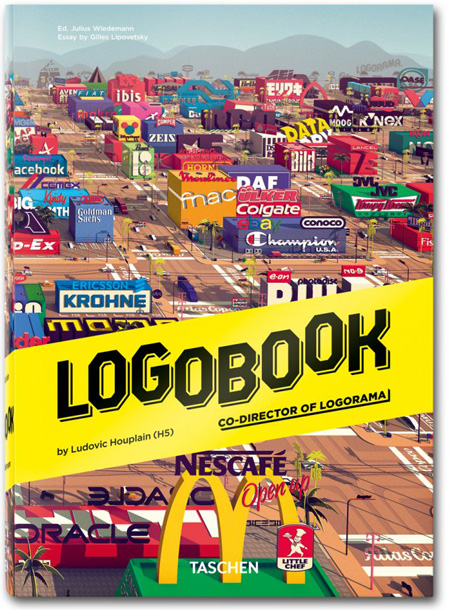 Books for designers this month: May edition
Every month hundreds of books are released on design-related topics. In this post you can find the books released in May that I found worth sharing. Logobook To create the award-winning animated movie Logorama, Ludovic Houplain amassed a stunning archive of over 7000 logo specimens organized alphabetically in this Logobook. A very inspiring book for […]
June 22, 2012
10 books for graphic design students
As some of you probably already know, I am also a regular contributor on Graphicdesign.com. I'd like to attract a bit of attention to my latest column there: The top 10 books for graphic design students. It's a short list of recommended books for the students out there. Of course the list is not comprehensive, […]
May 14, 2012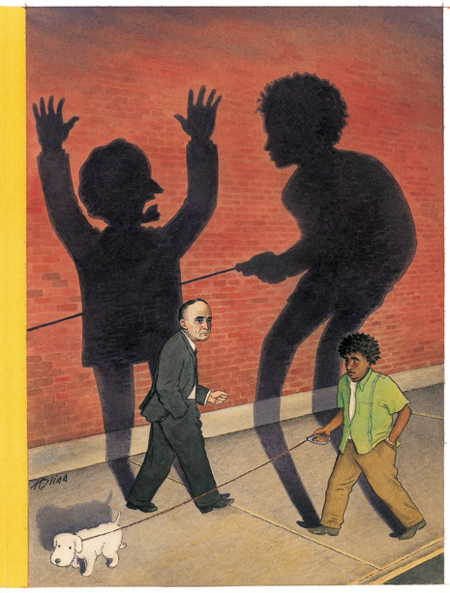 The best rejected New Yorker covers
The New Yorker is famous for its gorgeous illustrated covers, but the published covers are only the tip of the iceberg. Many, many cover proposals stay unpublished for various reasons. Françoise Mouly, who has been chosing covers since 1993 as art director, authored a book giving these rejected covers some exposure. You can see some […]
April 8, 2012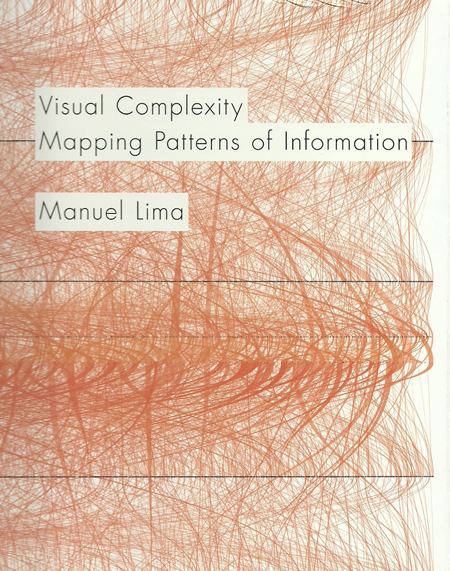 Visual Complexity: Mapping Patterns of Information
Visual Complexity: Mapping Patterns of Information is perhaps the most comprehensive book about complex information design. The Internet and globalization made information much more complex to conceptualize without visualizing it. For example, complex social networks or the American government's debt are pretty much impossible to understand without infografics. This book explains how these complex visualization […]
October 23, 2011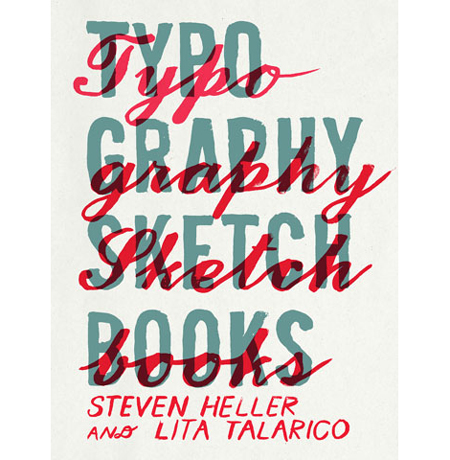 Recently published books for designers
As a graphic or web designer, you should always be looking to complete your design knowledge or improve your skills. For that, books are still an excellent source. Here is a quick selection of upcoming and recently published books. Steve Jobs by Walter Isaacson The first recommended design book is… not a design book! However, […]
August 29, 2011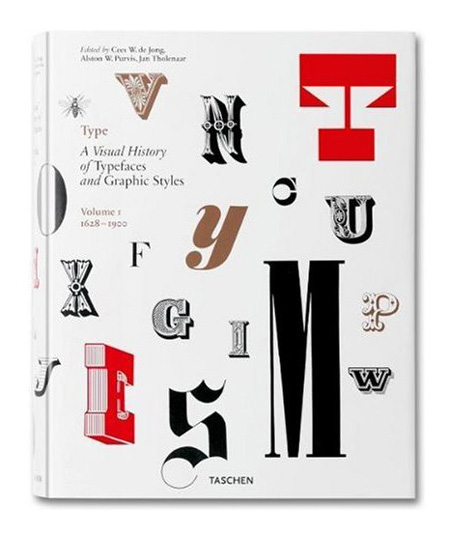 10 design books to consider for graphic design students
Learning graphic design is a lifelong process, so graphic design students don't worry: you'll have plenty of time becoming an expert in your field. This said, I know that when you are getting started you are really eager to learn more quicker, that's why I'm suggesting a selection of design books that are in my […]
November 17, 2010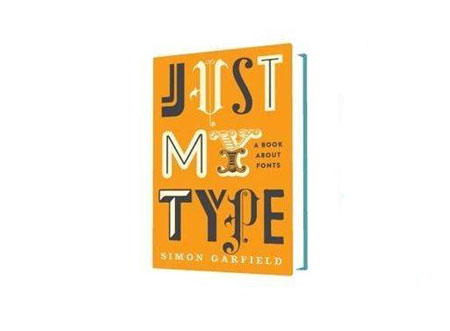 Just My Type: a book about fonts
I just finished reading "Just My Type – a book about fonts". I was expecting a more professional and technical book, but I enjoyed reading it nonetheless. The book is basically a bunch of type-related stories, anecdotes about fonts and more. I would recommend any font lover to read it, you'll probably learn a lot […]
July 6, 2010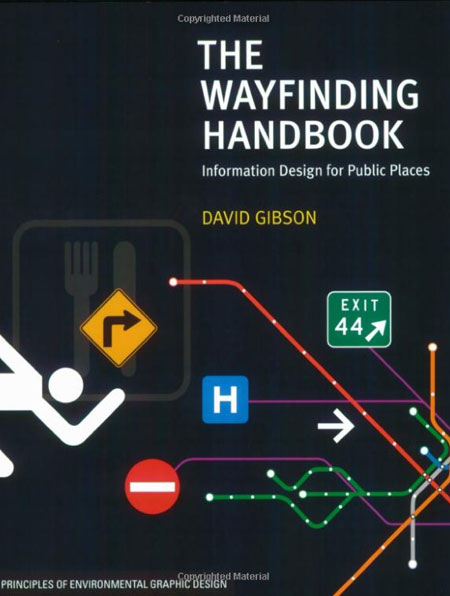 13 design books recommended by Designer Daily's readers
Last month I did a blog post sharing some of my favorite design books, where some of you commented shared the books they loved in the comments. I took the opportunity of a recent giveaway to ask you what are your favorite design books. Here is the list of books, needless to say that I'll […]
June 4, 2010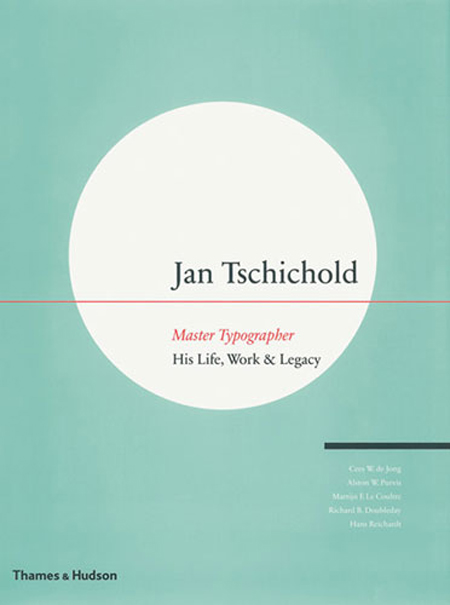 5 design books you should own
The Internet is full of information about design: educational articles, tutorials, rants,… there is a lot you can learn online. However, design books are still one of the best learning resources you can find. Reading books allows you to concentrate better and fully cover a topic, the following books should help you to do just […]
August 24, 2009
Two great design blogs about to publish their books
I'm not much of an online shopper but I just pre-ordered two promising books: Rework by 37 Signals and the Smashing Book. Rework 37 Signals just unveiled the cover of their book to come, I bought it despite the not-so-attractive cover (in my humble opinion). They don't say much about the book's content, just that […]
February 20, 2009
Do you want to improve your design skills?
Are you doing enough to renew your skills as a designer? If your answer is no, the following tips should be of interest for you. If your answer is yes, these tips might still get you to think again. It is easy to get caught in the loop of doing the same thing forever. Photo […]