Design books
Regularly updated collection of great design books.
July 6, 2010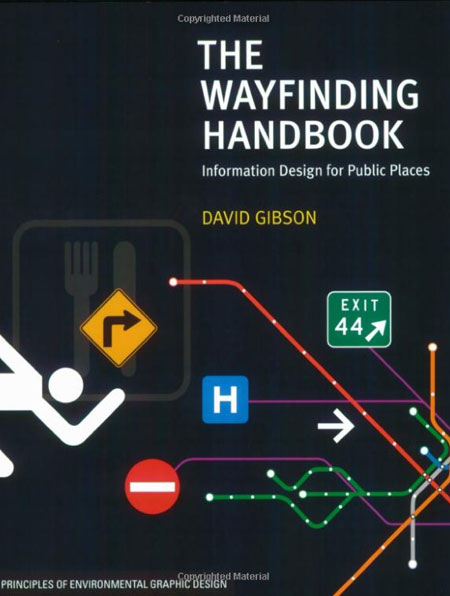 13 design books recommended by Designer Daily's readers
Last month I did a blog post sharing some of my favorite design books, where some of you commented shared the books they loved in the comments. I took the opportunity of a recent giveaway to ask you what are your favorite design books. Here is the list of books, needless to say that I'll […]
June 4, 2010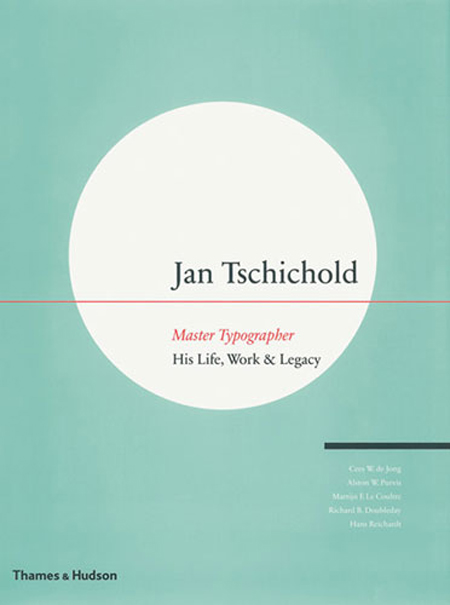 5 design books you should own
The Internet is full of information about design: educational articles, tutorials, rants,… there is a lot you can learn online. However, design books are still one of the best learning resources you can find. Reading books allows you to concentrate better and fully cover a topic, the following books should help you to do just […]
August 24, 2009
Two great design blogs about to publish their books
I'm not much of an online shopper but I just pre-ordered two promising books: Rework by 37 Signals and the Smashing Book. Rework 37 Signals just unveiled the cover of their book to come, I bought it despite the not-so-attractive cover (in my humble opinion). They don't say much about the book's content, just that […]
February 20, 2009
Do you want to improve your design skills?
Are you doing enough to renew your skills as a designer? If your answer is no, the following tips should be of interest for you. If your answer is yes, these tips might still get you to think again. It is easy to get caught in the loop of doing the same thing forever. Photo […]