Poster design
Some amazing examples of poster design by graphic designers and artists.
August 26, 2014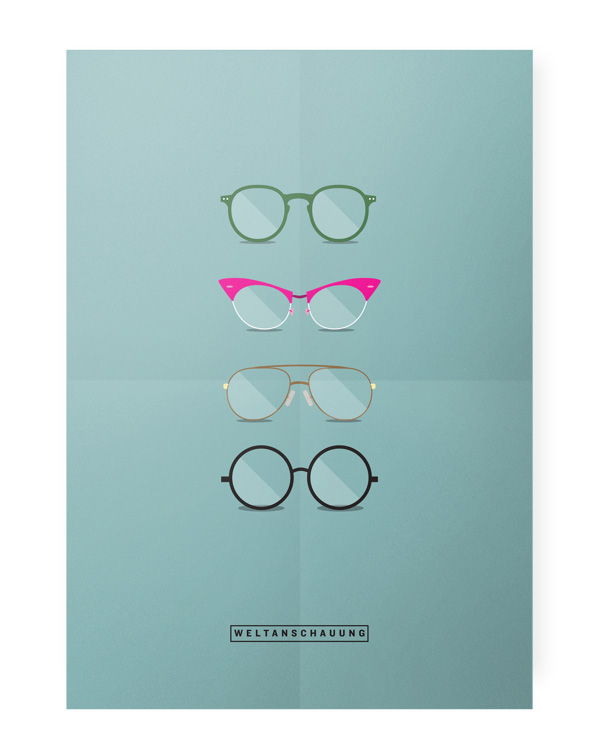 Minimalist posters on design vocabulary
10 posters from the 10 keywords taken from Philippe Daverio's history of design lectures at Politecnico di Milano. A collaborative project by Matteo Morelli and Giovanni Manzini.
August 25, 2014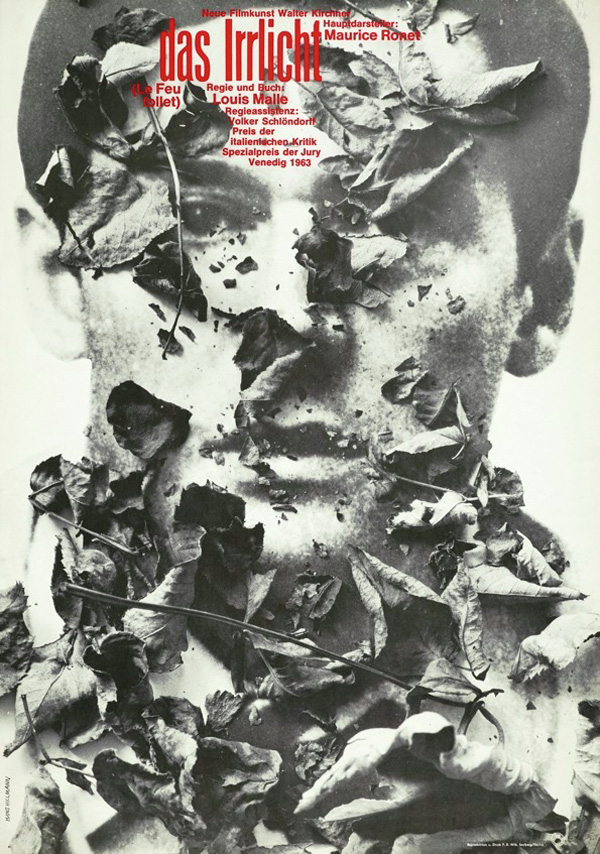 Exhibition of iconic film poster designer Hans Hillmann
I must admit it, I didn't know Hans Hillmann before seeing this post on It's Nice That. The German graphic artist worked from the 50s to the 70s as a film poster designer, and quickly made himself a name as one of the best designers. He designed film posters for the greatest directors, which gave […]
August 22, 2014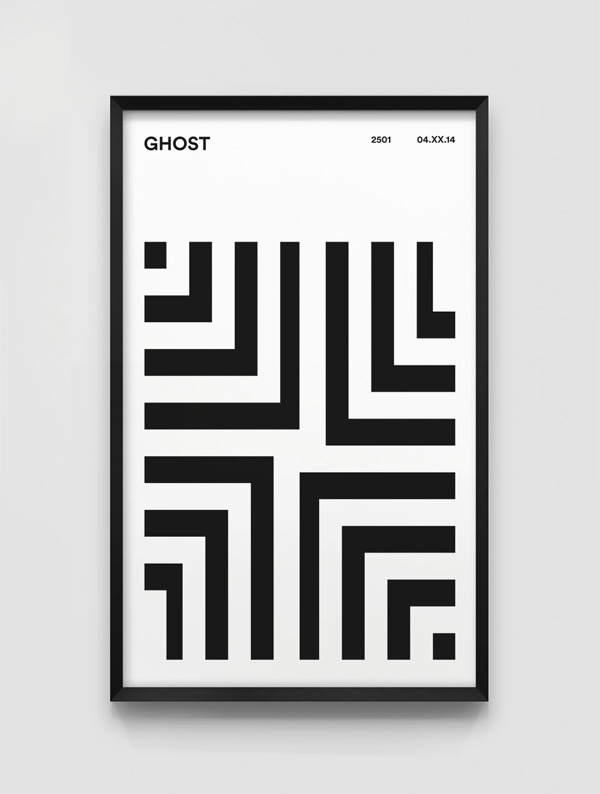 Project 2501: poster homages to Ghost in the Shell
The book and movie "Ghost in the Shell" quickly became cult for an entire generation. Project 2501 was started to pay a visual homage to the movie. It was started very small, but quickly became a huge worldwide collaboration with many amazing posters.
August 17, 2014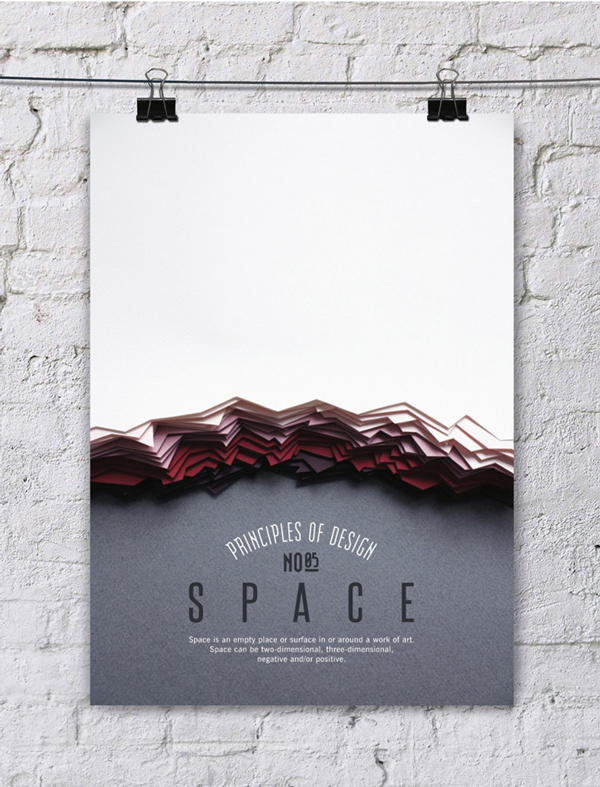 Stunning posters about the principles of design
Using paper art, Turkish graphic designer Efil Türk has created some beautiful posters that illustrate the principles of design. Space, balance, hierarchy,… A total of 10 principles are explained better with clever visuals than they would with pages of text.
August 6, 2014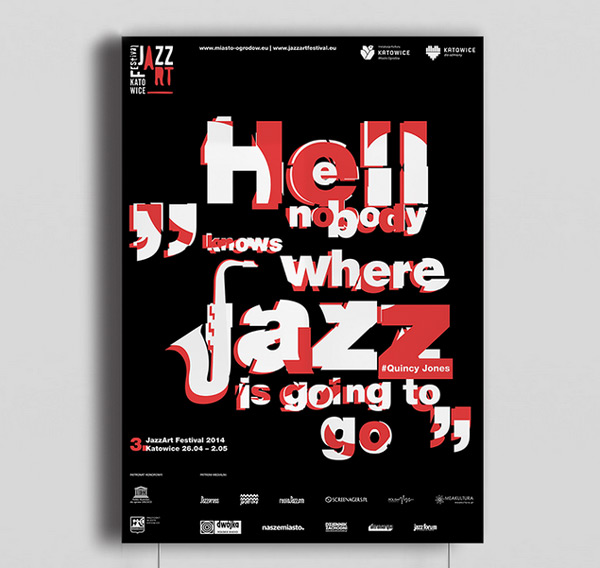 Awesome poster for the Katowice JazzArt Festival
For the Katowice Jazz Festival, the organizers had the good idea to commission Rafal Leszczynski to create the visuals. The work he produced is amazing, with a powerful typographic visual to illustrate an attractive quote. He also did a wonderful use of these visuals and colors for the festival program brochure.
July 26, 2014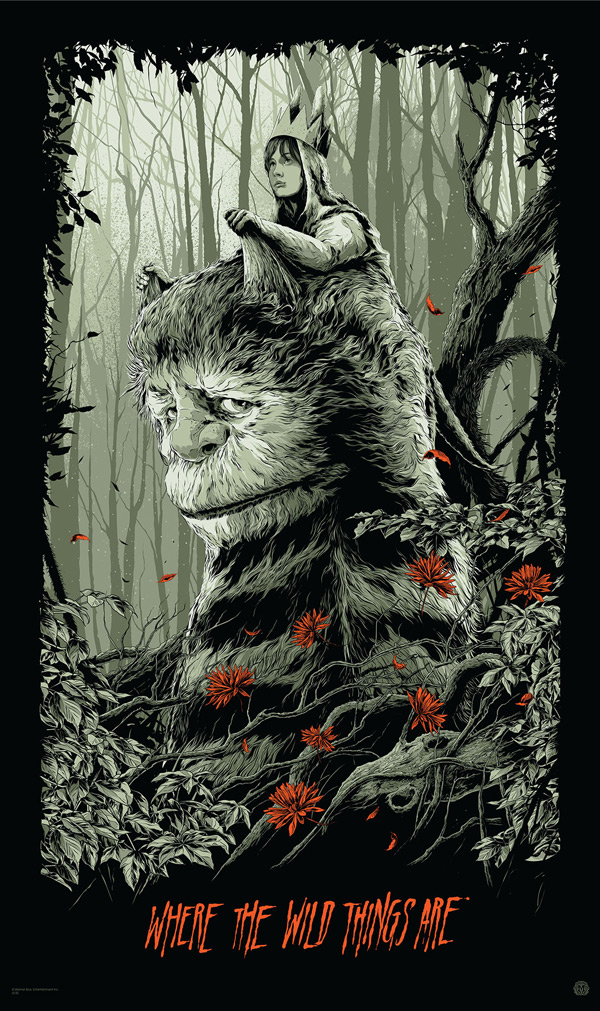 Spectacular illustrated posters by Ken Taylor
Based in Melbourne, Ken Taylor is an illustrator and designer who made himself a name in the music industry. His work that got my attention is the illustrated posters for movies. I really wish some movies would have so cool posters for their promotion.