Poster design
Some amazing examples of poster design by graphic designers and artists.
August 17, 2014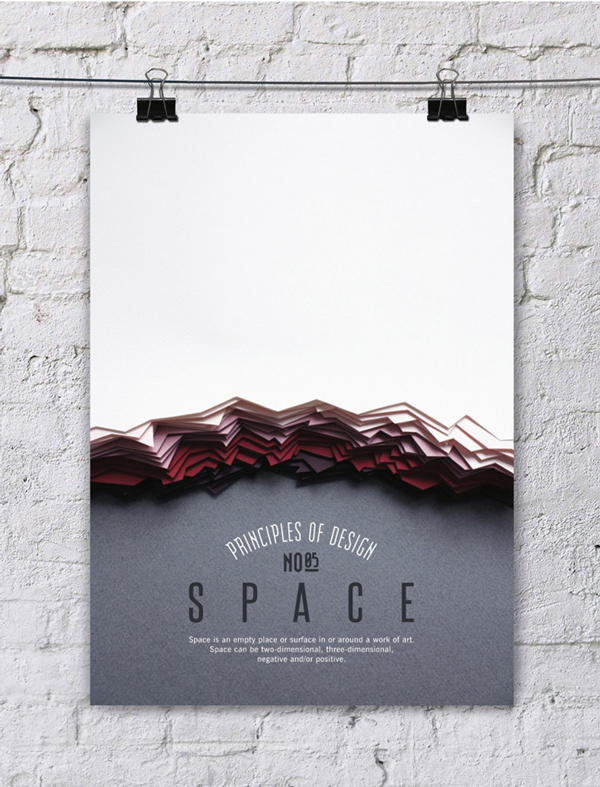 Stunning posters about the principles of design
Using paper art, Turkish graphic designer Efil Türk has created some beautiful posters that illustrate the principles of design. Space, balance, hierarchy,… A total of 10 principles are explained better with clever visuals than they would with pages of text.
August 6, 2014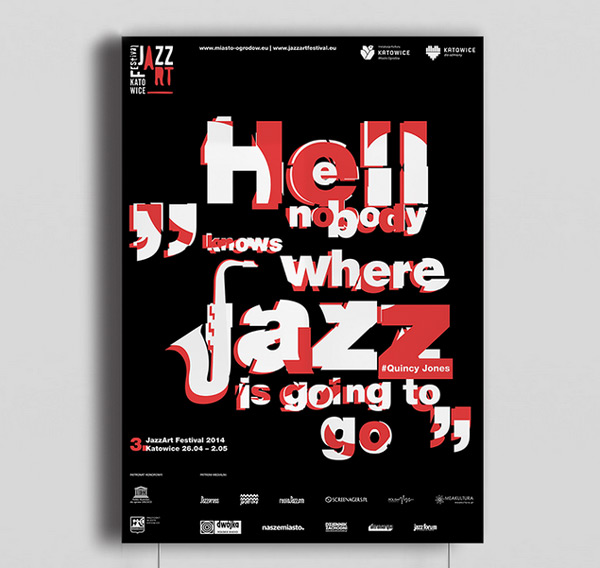 Awesome poster for the Katowice JazzArt Festival
For the Katowice Jazz Festival, the organizers had the good idea to commission Rafal Leszczynski to create the visuals. The work he produced is amazing, with a powerful typographic visual to illustrate an attractive quote. He also did a wonderful use of these visuals and colors for the festival program brochure.
July 26, 2014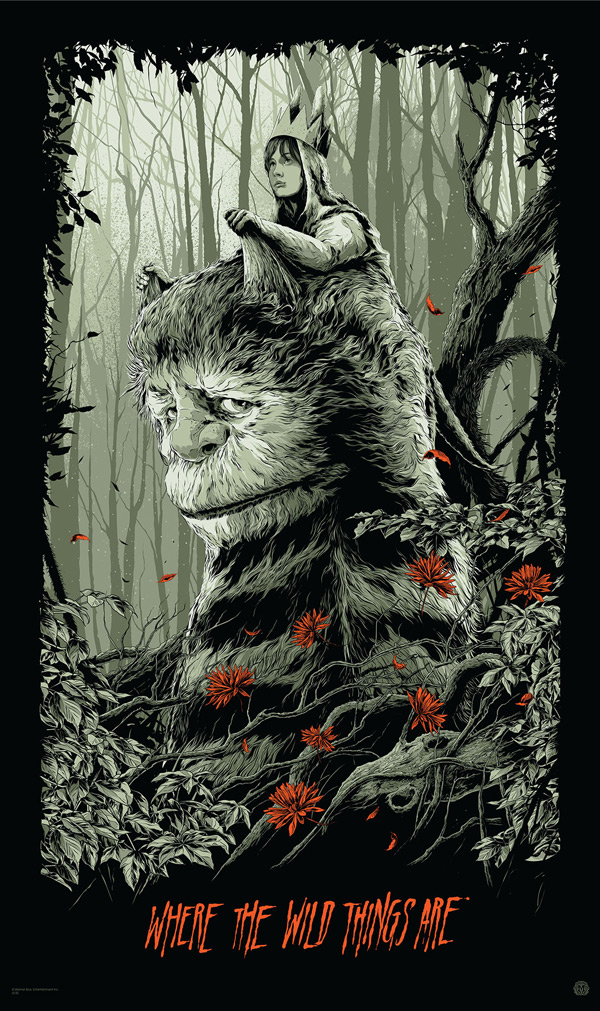 Spectacular illustrated posters by Ken Taylor
Based in Melbourne, Ken Taylor is an illustrator and designer who made himself a name in the music industry. His work that got my attention is the illustrated posters for movies. I really wish some movies would have so cool posters for their promotion.
July 12, 2014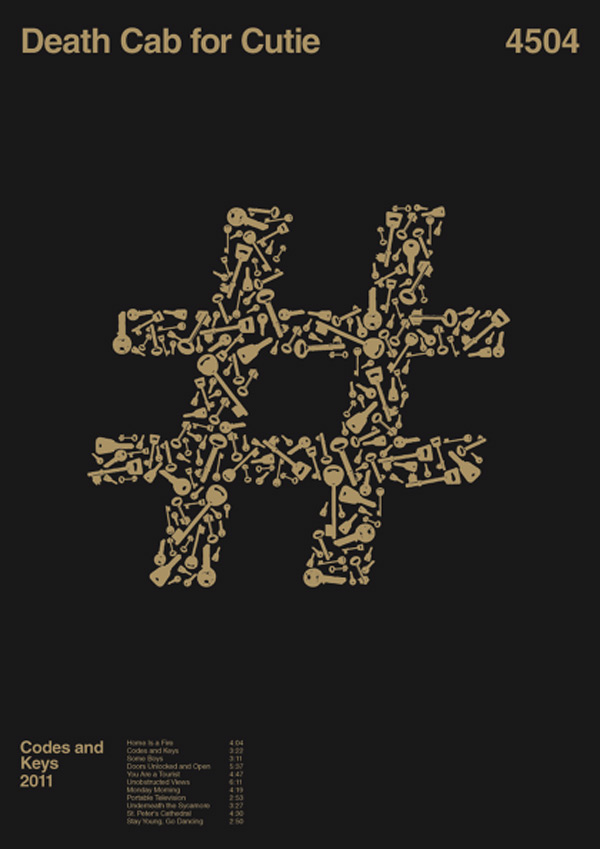 Album anatomy
Album Anatomy is Duane Dalton's side project, an exploration into minimalist graphic design. The designer did a great job of removing unnecessary information, he even went a bit too far on occasion. The idea of these posters was inspired by the great "Bridging the gap" poster series. A strict grid is used to create the […]
July 10, 2014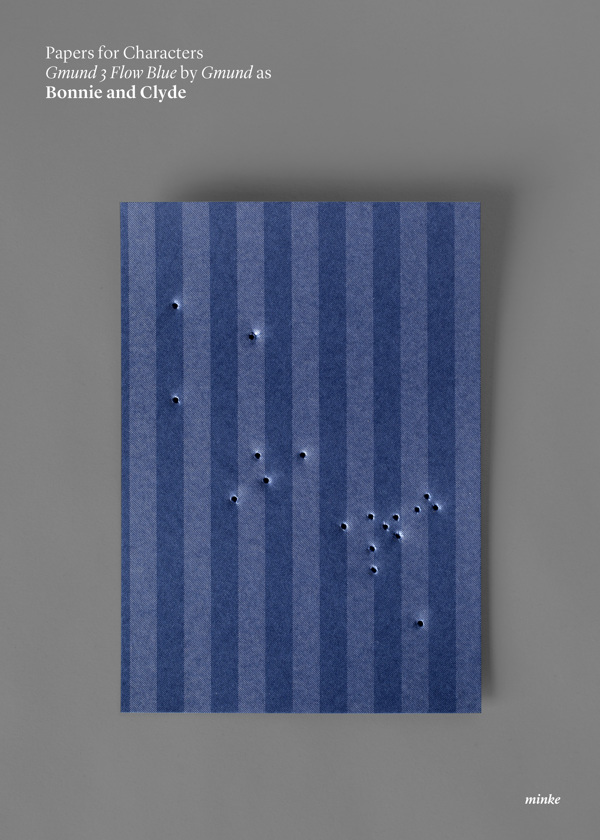 Minimalist paper movie posters
Minke, a Spanish graphic design agency launched a promotional campaign to announce their gallery of papers. It has formed a collection of 15 minimalistic movie posters to promote the reveal of paper gallery. It provides great choice of suitable paper for professionals to create their projects. The several paper collections use various weights and textures […]
June 29, 2014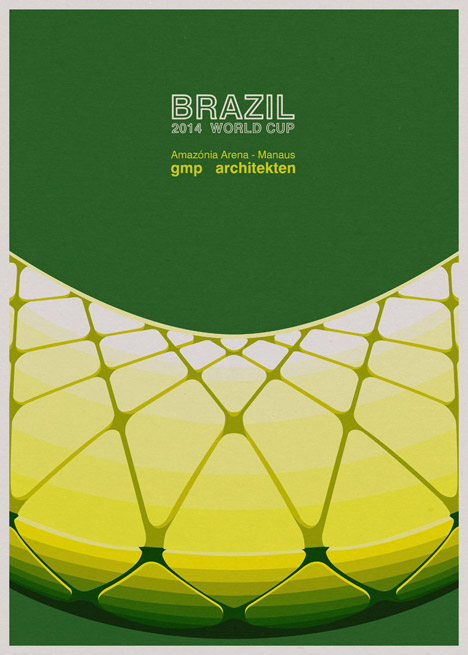 Brazil World Cup stadiums illustrated by André Chiote
André Chiote is one of the famous illustrators who have illustrated five of the 12 World Cup Stadium in Brazil. This year the famous FIFA World Cup 2014 has been hosting on Brazil and it's stadium is captured in graphic posters mentioned below by Portuguese illustrator André Chiote. The stadium highlights key elements of building's […]