Advertising
The best of advertising. Regular inspiration on that topic.
June 11, 2015
20 creative advertising posters for your inspiration
We have come across several ad posters in our life. Some of them might be fun, some might be just ok and some really awesome that you couldn't resist taking it as an inspiration. In this today's blog post, we have a collection of 20 creative advertising posters for your inspiration. Check them out below! […]
June 5, 2015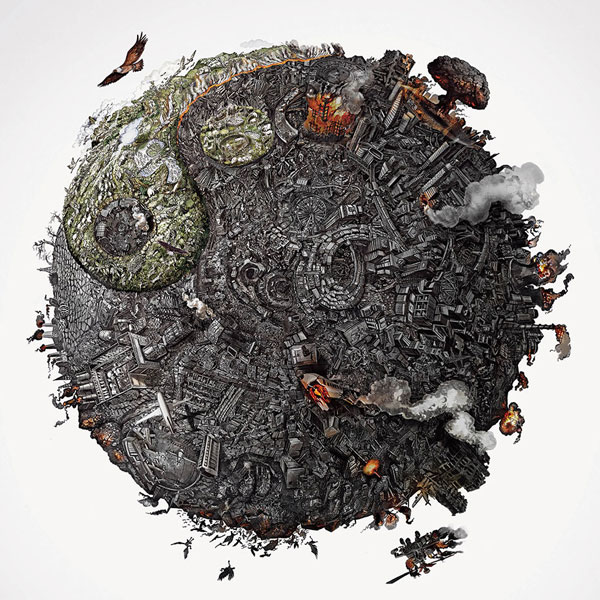 A stunning drawing of a world destroyed by humans
This spectacular drawing was commission work created by McCann India for Greenpeace. Using the Yin Yang symbol and applying it to the earth, Greenpeace suggests that we bring back some balance to our planet. You can see some images of the making off of the drawing, as well as the end result in this post. […]
May 11, 2015
Lego replaces two stolen statues in Hungary
Some thieves in Budapest decided that it would be a good idea to steal some statues from the Margaret Island park. Unfortunatly, the city doesn't have the money to pay back for the bronze statues. For Christmas 2014, Lego decided to offer the city its statues. With the help of Y&R Budapest, the local Lego store […]
May 5, 2015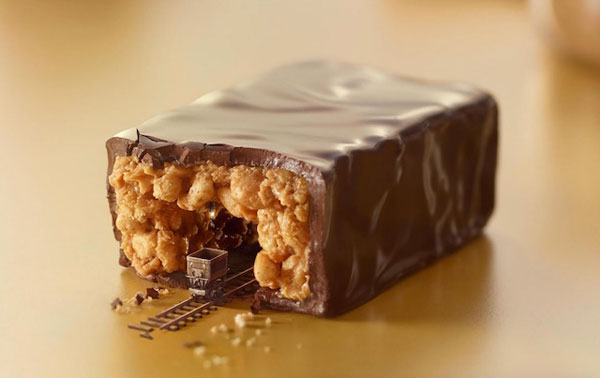 Mysterious doorways into foods
Ogilvy & Mather New York and Ars Thanea Studio created these great visuals for a campaign about food and science. For Dupont Nutrition & Health, they created mysterious pathways into food to illustrate the influence of science on the taste of food.
March 21, 2015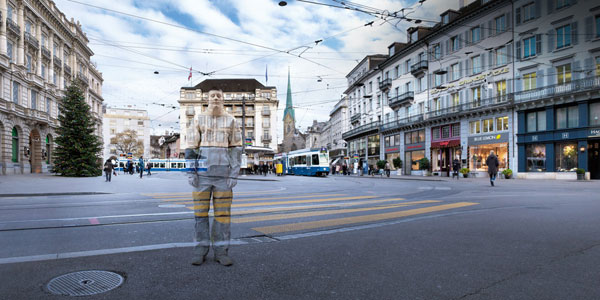 Hidden in plain sight: a Swiss advertising campaign inspired by Liu Bolin
The Zurich Public Transport recently launched a campaign to promote their job opportunities. The jobs of public transportation don't get much exposure despite often being held in public, so the agency behind the campaign thought it was a good idea to play with that. They took employees from the company and painted them to blend […]
March 16, 2015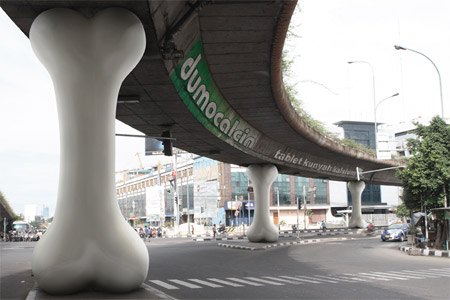 10 spectacular outdoor ads and billboards
In this post, we have the collection of 10 unique, spectacular and creative outdoor ads and billboards from all over the world. Have a look at them below! 1. Dumocalcin Giant Bones These oversized bones look more powerful, isn't it? These bones were used as bridge columns in Indonesia. Get more detail here. 2. Tibits Giant […]