Fashion design
Regular fashion design inspiration, mostly centered around every day fashion.
September 18, 2014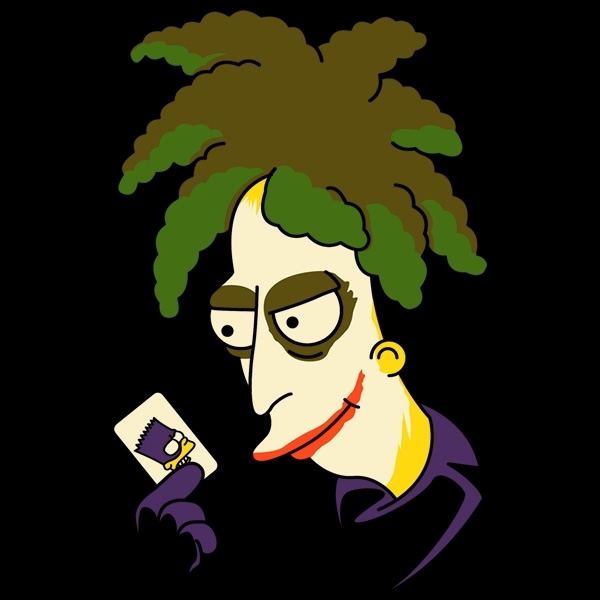 20 amazing and funny t-shirts for geeks
Seeking for some amazing and funny t-shirts print? Here we have the collection of 20 t-shirts for geeks who have loved the epic cartoon characters. Try these funny and geeky T-shirts from the NeatoShop designed by artists around the world. 1. Bartman Bartman is a cool T-shirt designed by Dann Matthews. The t-shirt is 100% […]
September 8, 2014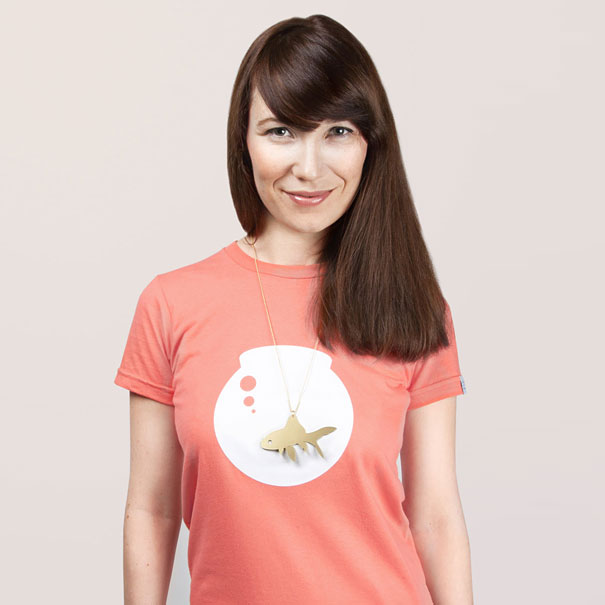 A collection of gorgeous necklace designs
Women's are passionate about Jewellery as it is a symbol of femininity and even social status. It makes them feel beautiful, attractive and confident. It is inseparable part of personality in them which acts as cherry on the top to an overall outfit. A beautiful form of jewellery is necklace. There are varieties of necklaces available in […]
September 2, 2014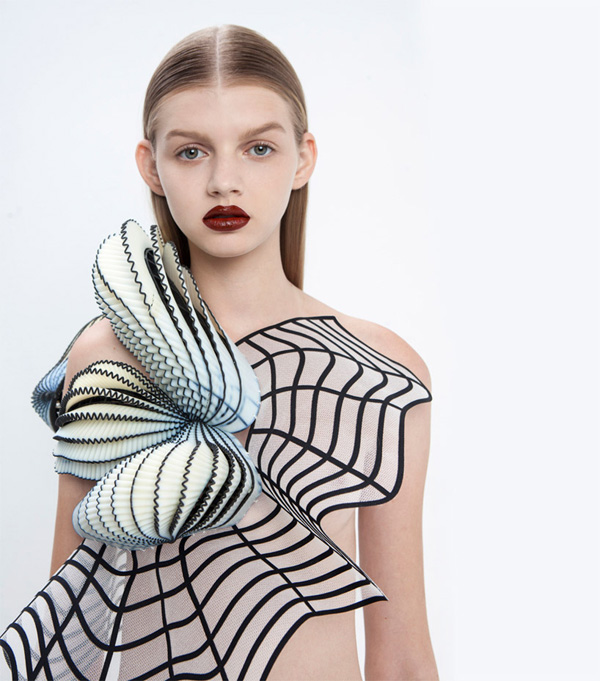 August 24, 2014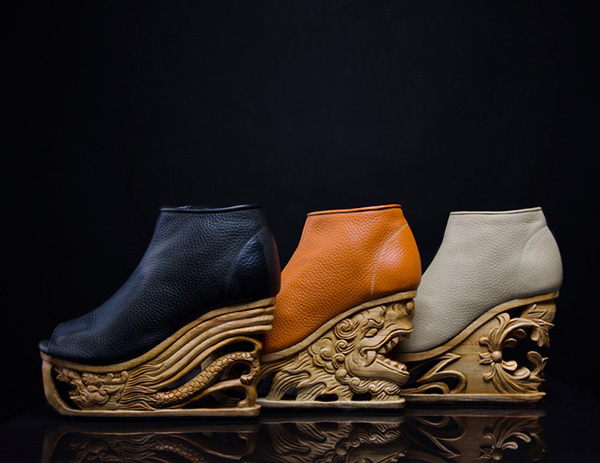 Dragon Shoes by Saigon Socialite
Shoes meet handmade wood carving. This type of wood carving would more commonly be seen to decorate pagodas or houses in Vietnam or China, but this adaptation on shoes looks totally gorgeous. This project was patiently crafted by Saigon Socialite, a design studio from Vietnam.
June 4, 2014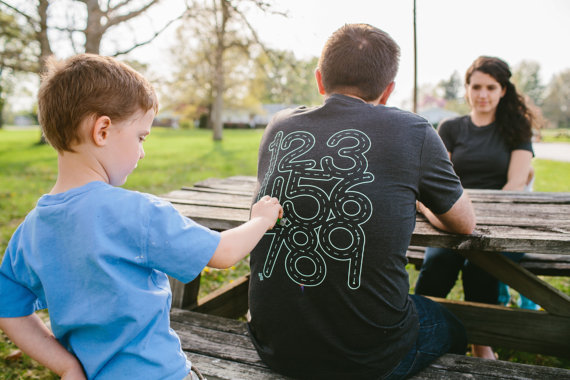 Buy one of these T-shirts and get a free back massage
There is nothing like a good back rub when you are feeling tired or anxious. Unfortunatly, massages at a parlor can be a bit expensive, and if your spouse is as tired as you are, it may be hard to convince him/her to rub your back. These t-shirts provide you with an easy way to […]
April 15, 2014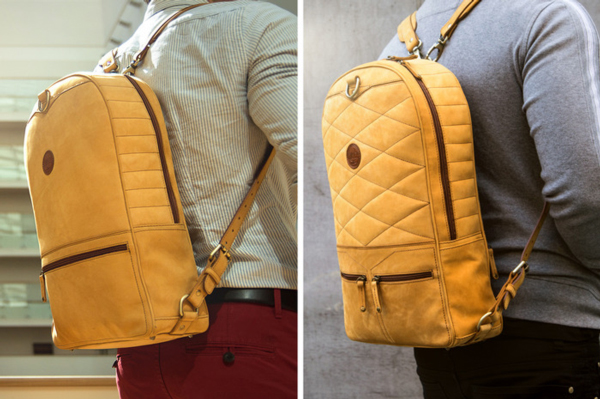 The 2Face backpack on Kickstarter
With a project already backed on Kickstarter earlier this year, Andrew and Alex are already experienced in successfully launching products that please people. I have no doubt that their new project will be just as successful, if not more. The 2Face backpack's concept is already great to begin with, and they showed enough sketches and […]