Fashion design
Regular fashion design inspiration, mostly centered around every day fashion.
January 20, 2015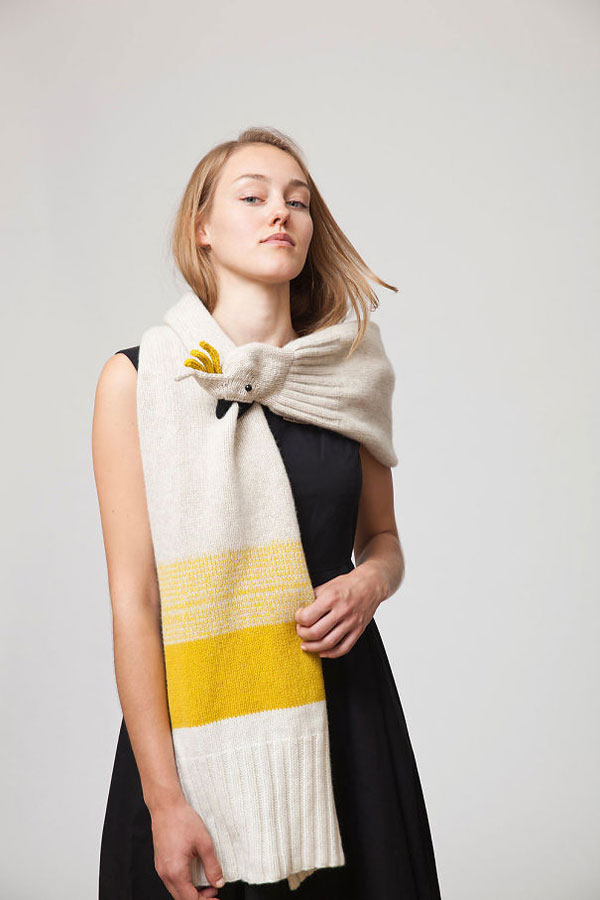 10 most creative scarves for winter
I hate to quote dead Game of Thrones characters, but upon finally seeing some snow this morning, I thought: "Winter is coming". This post shares some cool, creative, cute, funny, or geeky scarves that you'll love. 1. Cockatoo stola Handmade scarf that features subtle light colors, found on Etsy. 2. This giant scarf Did they […]
January 8, 2015
Jewellery inspired by Eastern and African cultures
Some jewellery created by French designer Miren Lasnier. She found her inspiration in traditional cultures from Eastern countries and Africa. Some beautiful geometric shapes and subtle colors make these a delight. These are all sold by the brand iu jewellery design.
December 2, 2014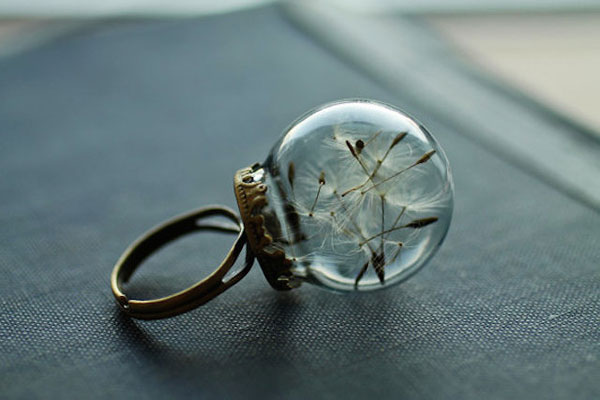 Poetic jewellery created by Ruby Robin
Based in Cork, Ireland, Ruby Robin creates beautiful jewellery that integrates little pieces of nature. You can get it from her website or her Etsy shop.
October 11, 2014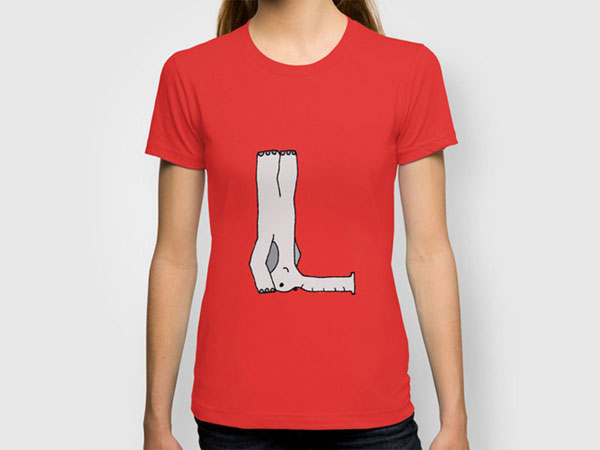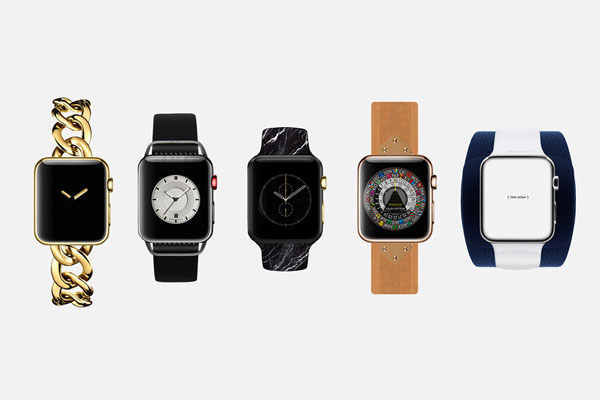 Flnz lo imagines the apple watch made by famous fashion designers
Graphic design flnz lo had some fun with the Apple Watch. He tried to imagine what the smartwatch would look like if it was designed by famous designers. On this post you can see a few examples of designers' personality meeting the famous watch. See it all on the designer's site.
September 18, 2014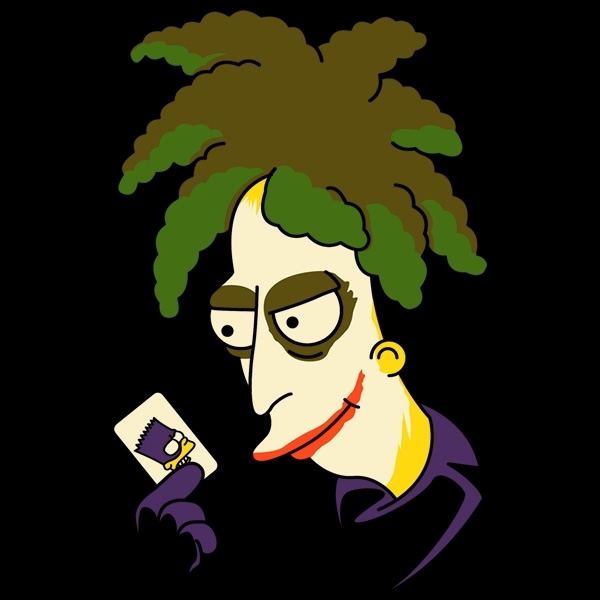 20 amazing and funny t-shirts for geeks
Seeking for some amazing and funny t-shirts print? Here we have the collection of 20 t-shirts for geeks who have loved the epic cartoon characters. Try these funny and geeky T-shirts from the NeatoShop designed by artists around the world. 1. Bartman Bartman is a cool T-shirt designed by Dann Matthews. The t-shirt is 100% […]