Packaging design
There is more to packaging design than simply putting items in a box with a name on it. We feature great packaging design in here very often.
October 16, 2014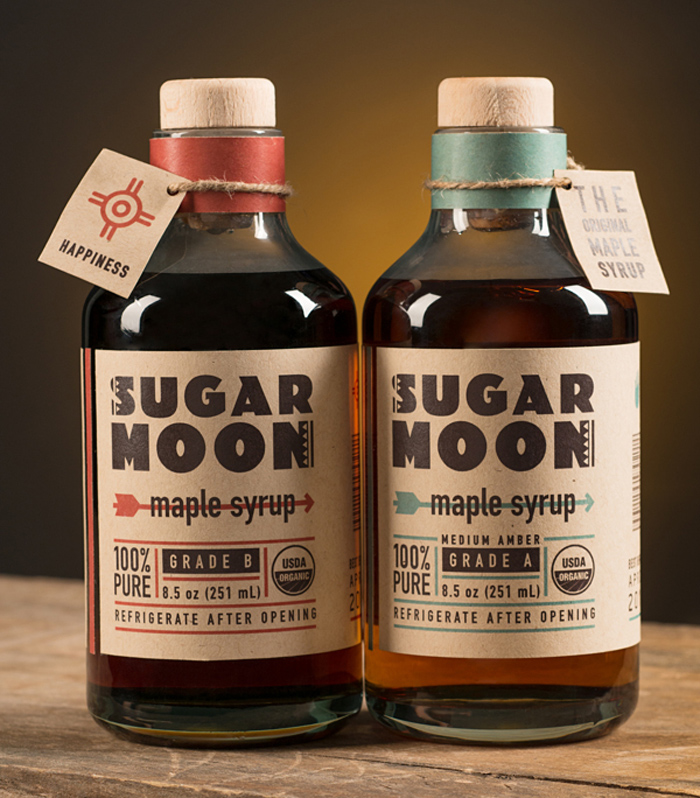 20 awesome typographic packaging designs
In this competitive marketplace, if you want to survive with your products then packaging design plays a vital role. For a designer, when it's the matter of packaging designs, typography is the first thing that hits his/her minds. The typography should be so appealing that people should be attracted towards it at the first look. […]
October 1, 2014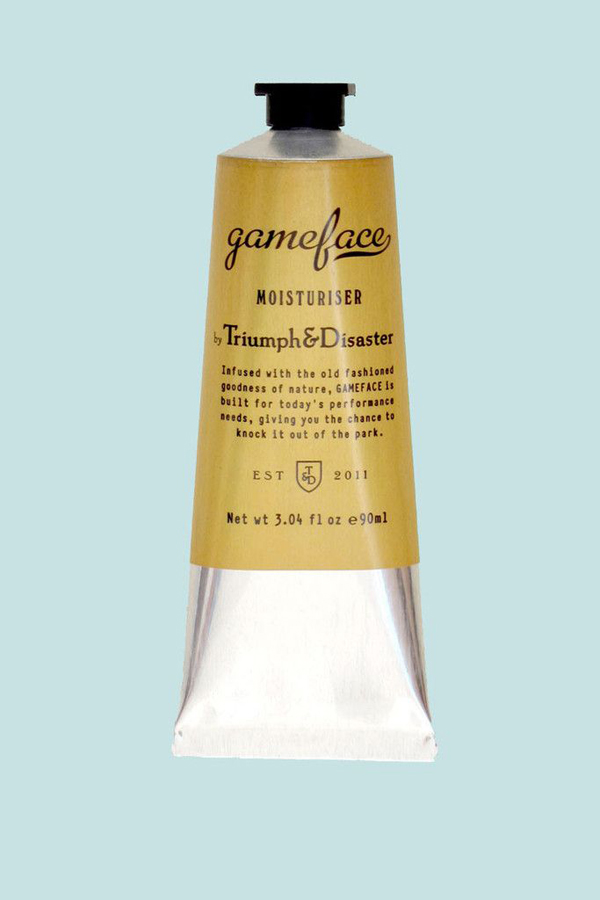 A collection of well-designed minimalist packaging
Designing packages that are both minimalist and visually appealing is a real challenge for graphic design. The surface is often limited, which makes it difficult to play with white space and such. The designs in the post are great examples of what can be done with a right choice of color, typography and good layout.
September 17, 2014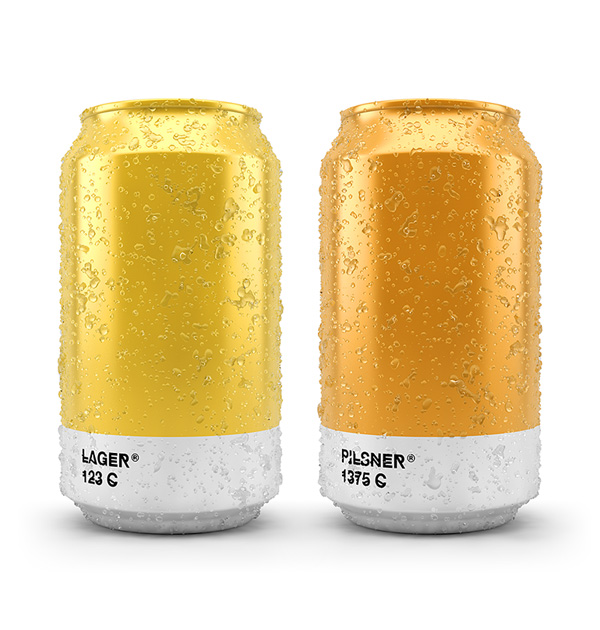 Pantone-inspired beer packaging
The simplest ideas are often the best. Txaber Design Studio created some packaging for beers that just matched the color of the liquid inside using the corresponding Pantone color. The result is surprisingly good, at least it made me thirsty.
May 6, 2014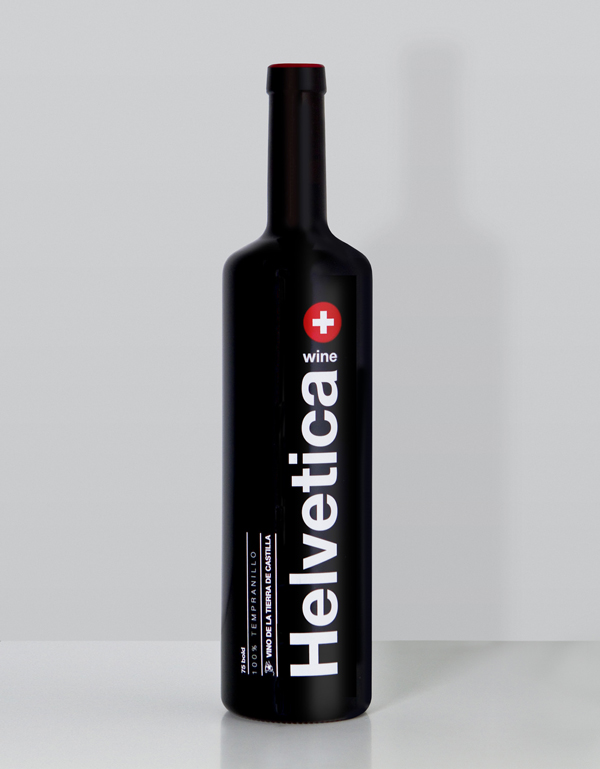 Helvetica wine
A wine-themed tribute to the  most iconic sans-serif font. While this label is quite interesting, I don't think it works very well as a wine bottle design. At least I wouldn't buy it in store. It was designed by WildWildWeb and printed as a 1300 serigraphed limited edition.
April 9, 2014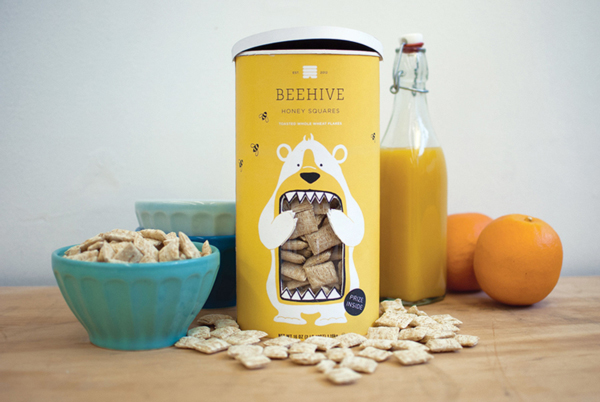 March 29, 2014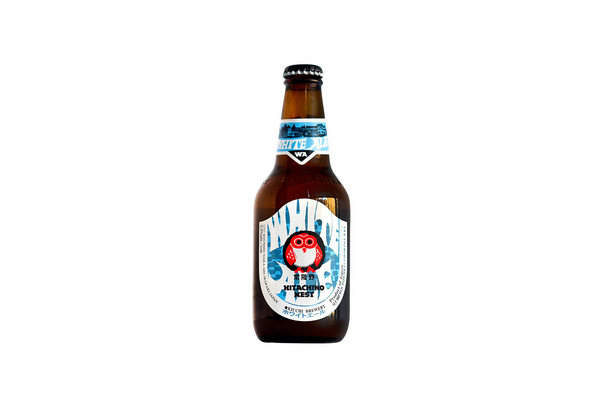 Milton Glaser Critiques Modern Beer Art
Milton Glaser, the designer of the I Love NY logo, has been asked to give his opinion on small breweries beer labels. In short: he doesn't like it. Glaser did some branding for a brewery himself, you can check the case study on his site.